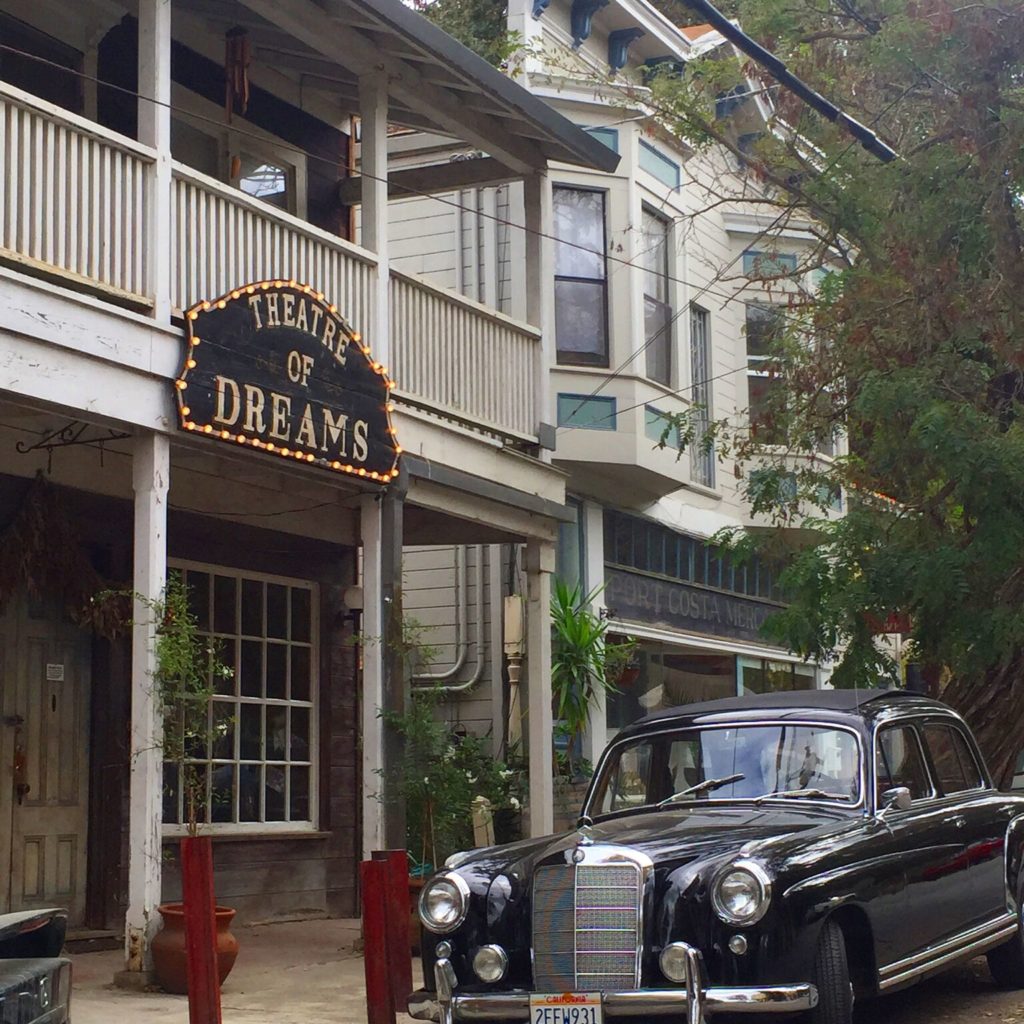 Roughly 25 minutes from my home lies the most unique treasure of a tiny town. Port Costa is unlike any place else I have ever seen. It looks like the backdrop of a movie set…like if the movie was about a place that time forgot and the residents are all super eclectic and warm and interesting. A place where the few shops and bakeries are open perhaps every Wednesday from 1-4 PM and that's it. Each time I visit I am amazed that this place hasn't become crazy famous. For a town that boasts only 190 people (according to the last census of 2010), Port Costa is bursting at the seams with character and personality.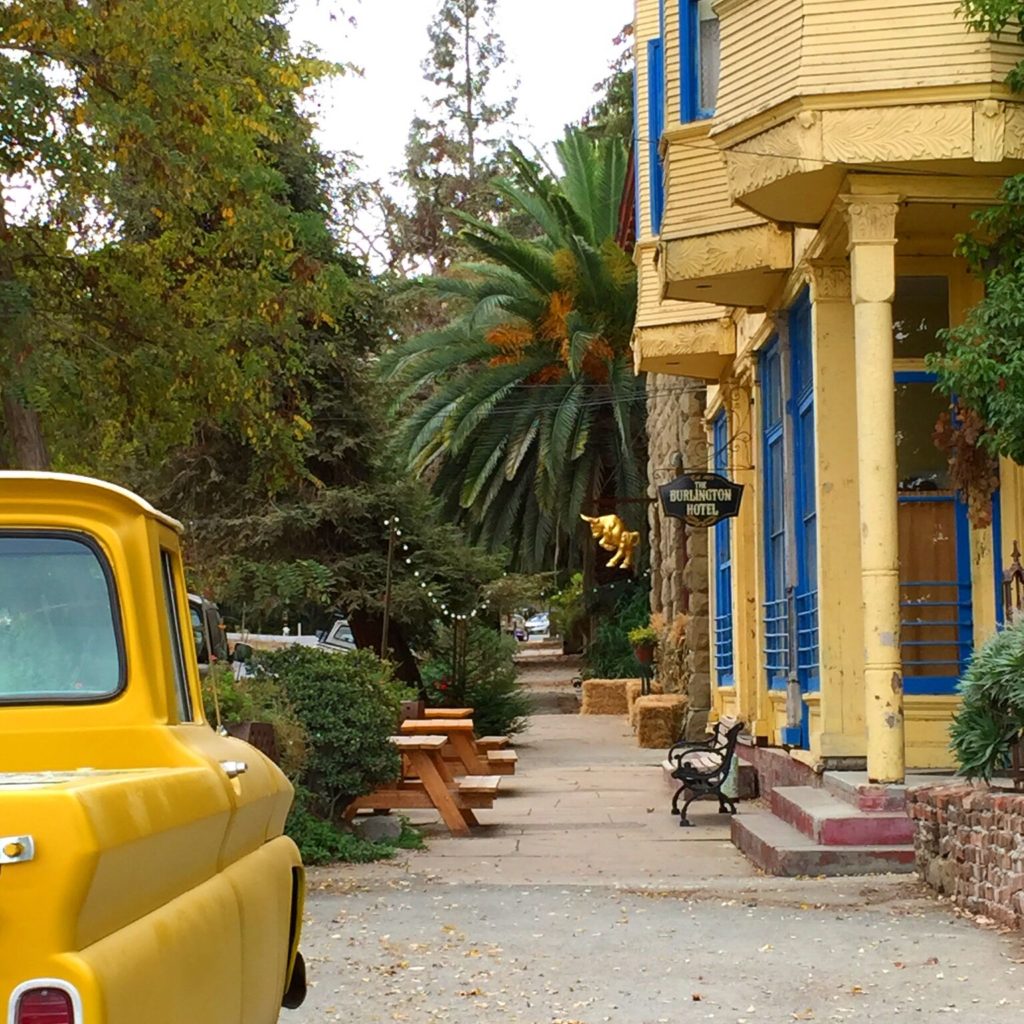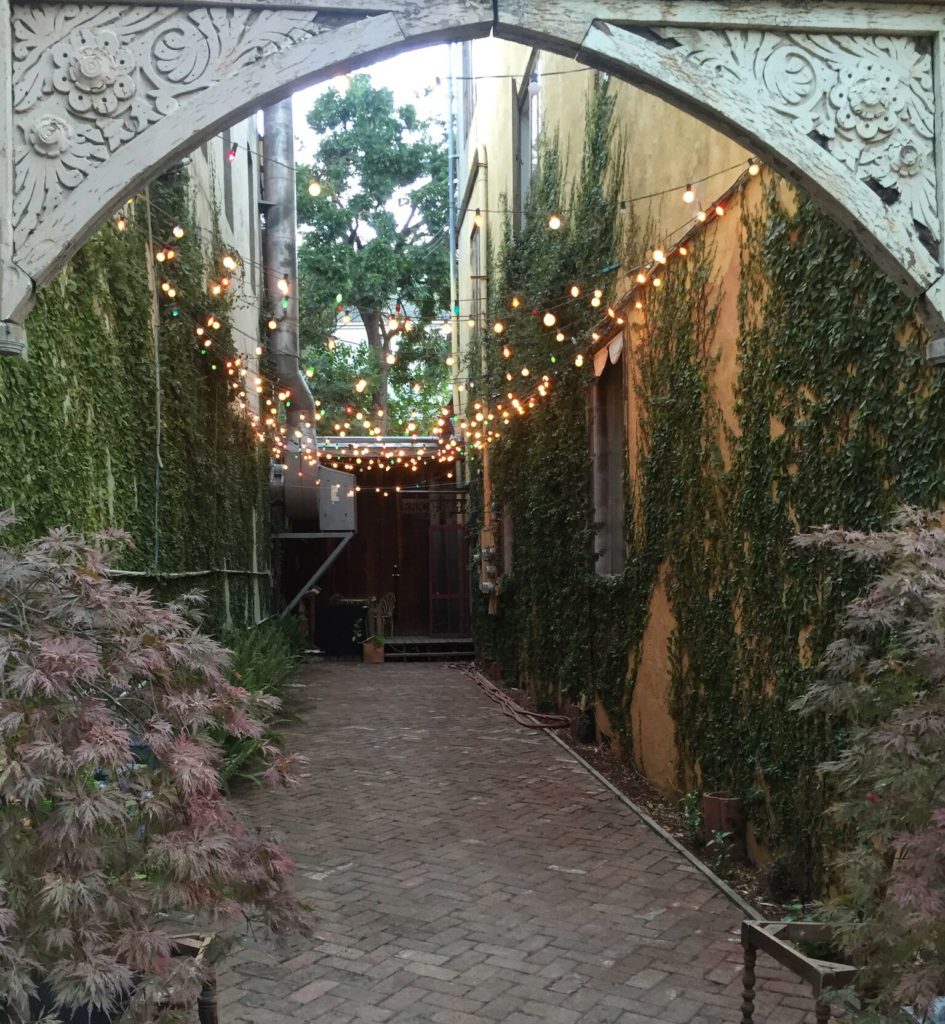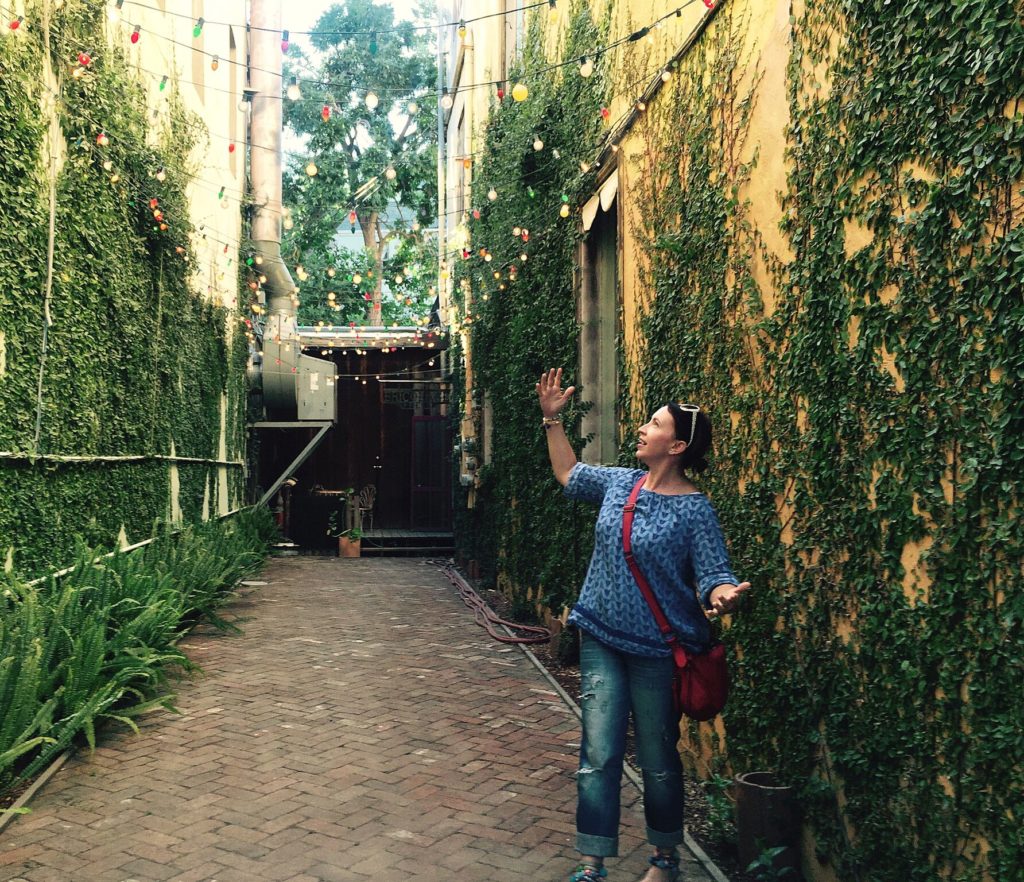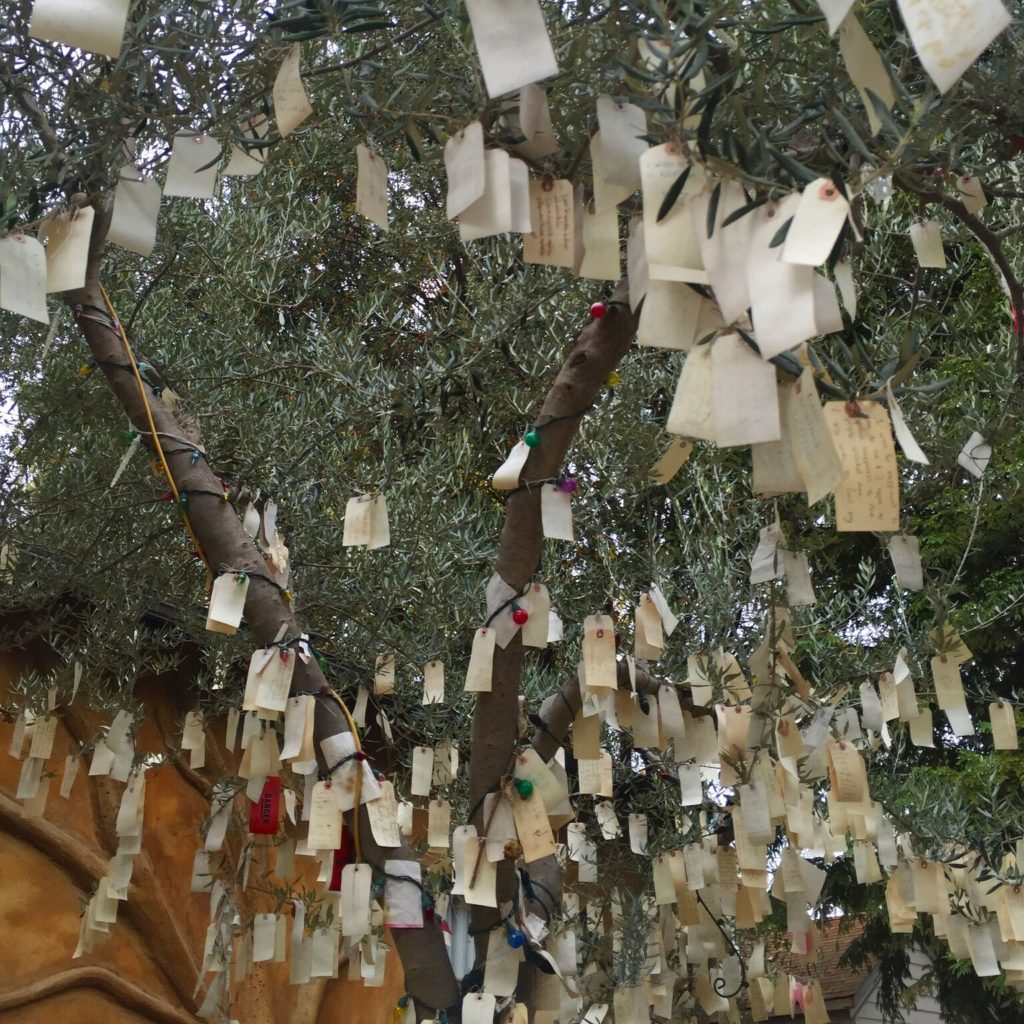 The photo above is of an olive tree at one end of town that residents (and visitors) have tied tags to with their wishes. Some of the wishes are written in crayon, some in pencil, all are heartfelt. The tree is also wrapped in twinkle lights and it is stunning at dusk.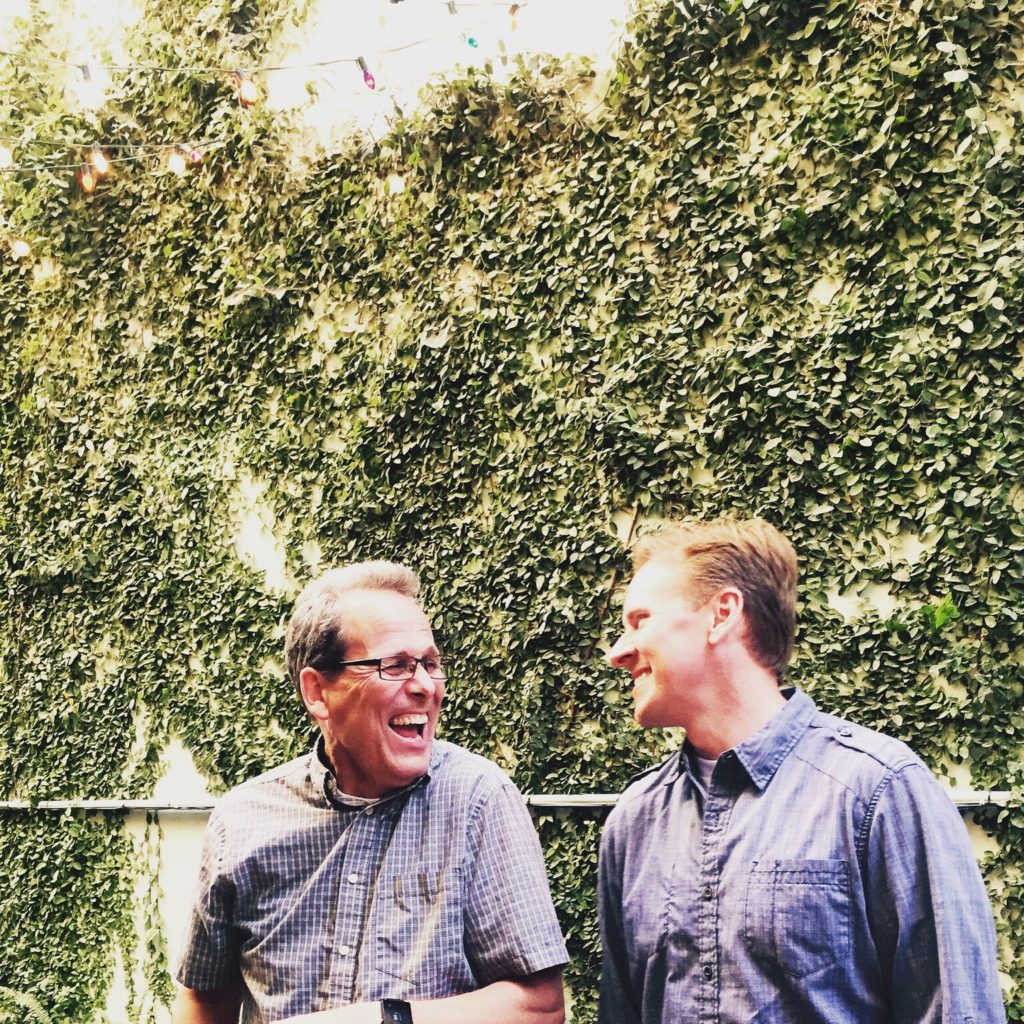 Port Costa is home to my favorite restaurant, the Bull Valley Roadhouse. The food is the most inventive I've ever tasted and the restaurant is set in a Victorian-era saloon. If you are ever in the Bay Area, this place is worth the trip.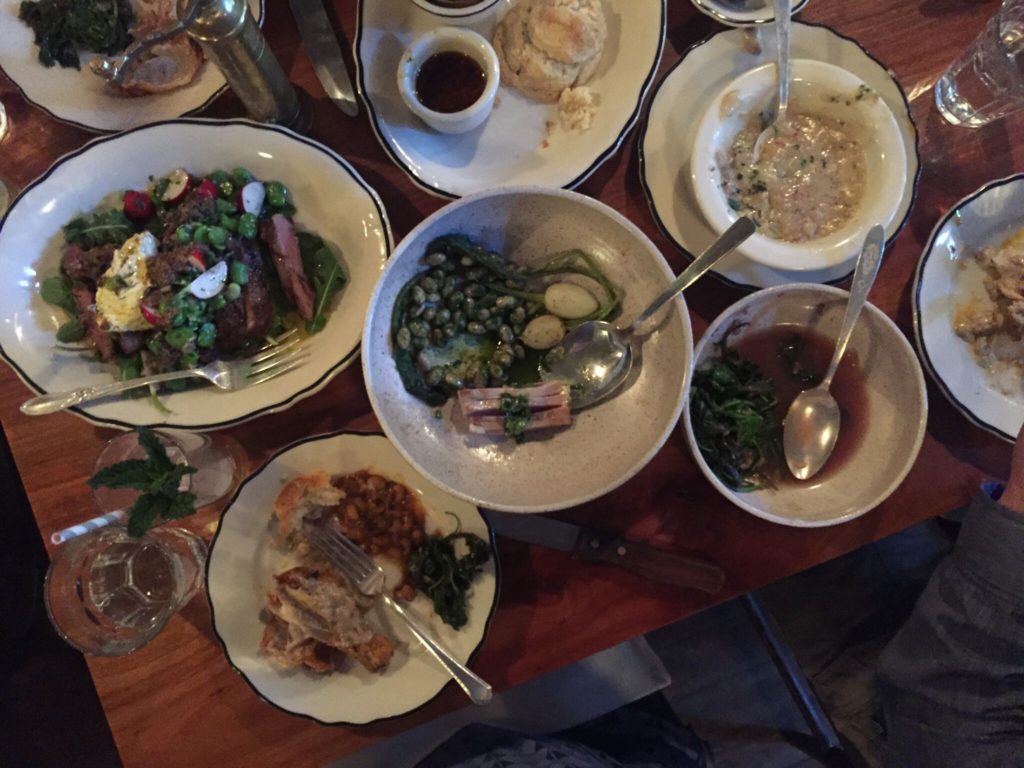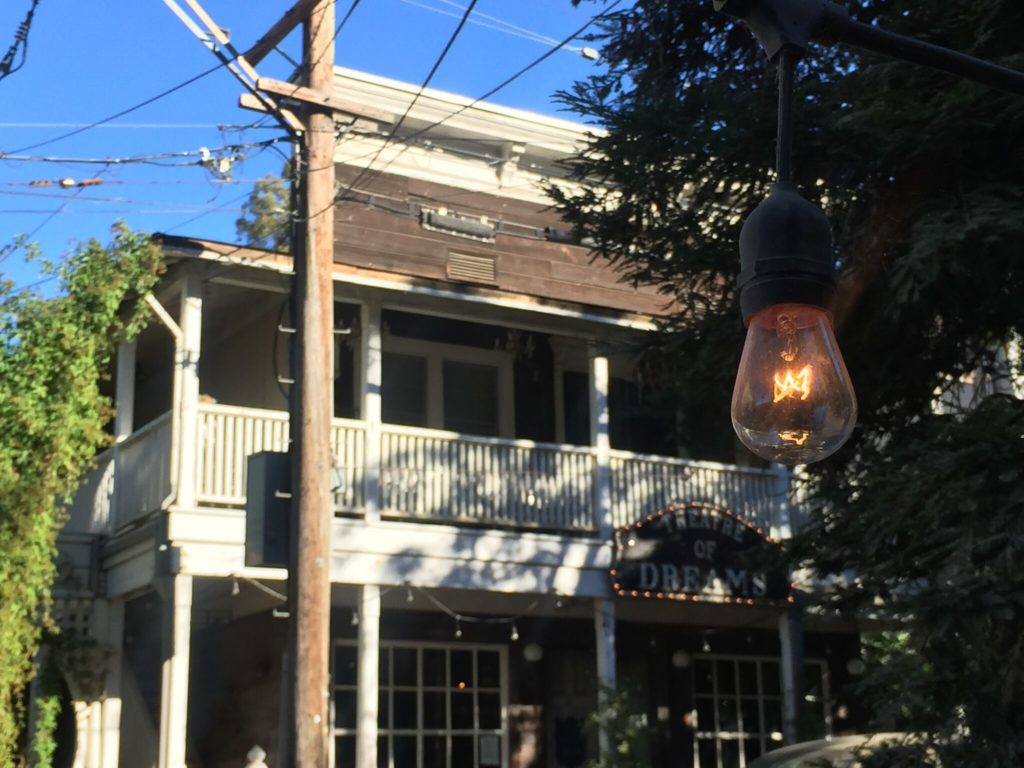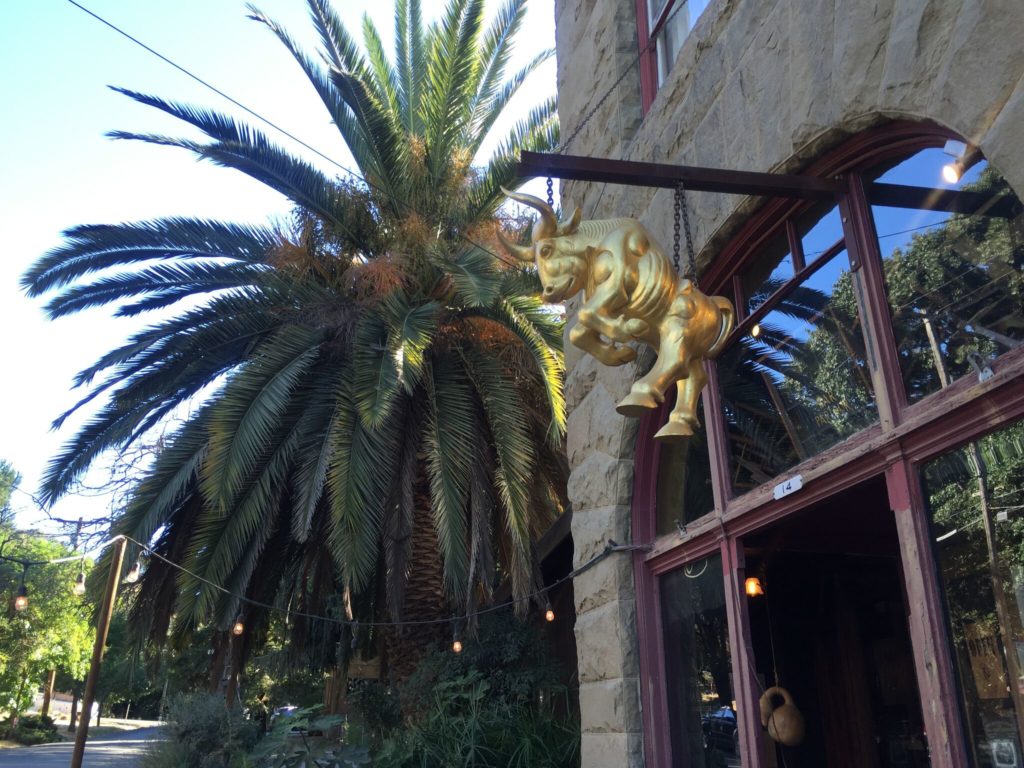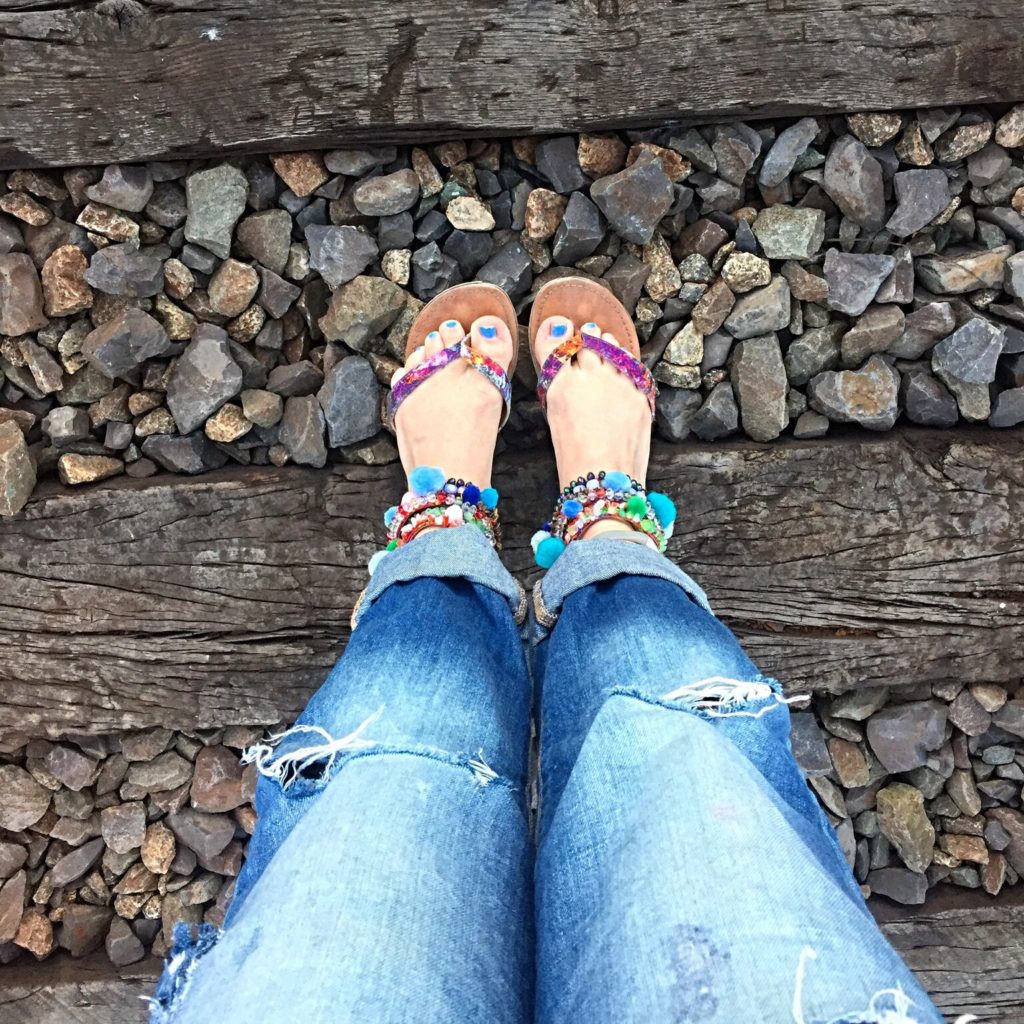 Port Costa, you have my heart.