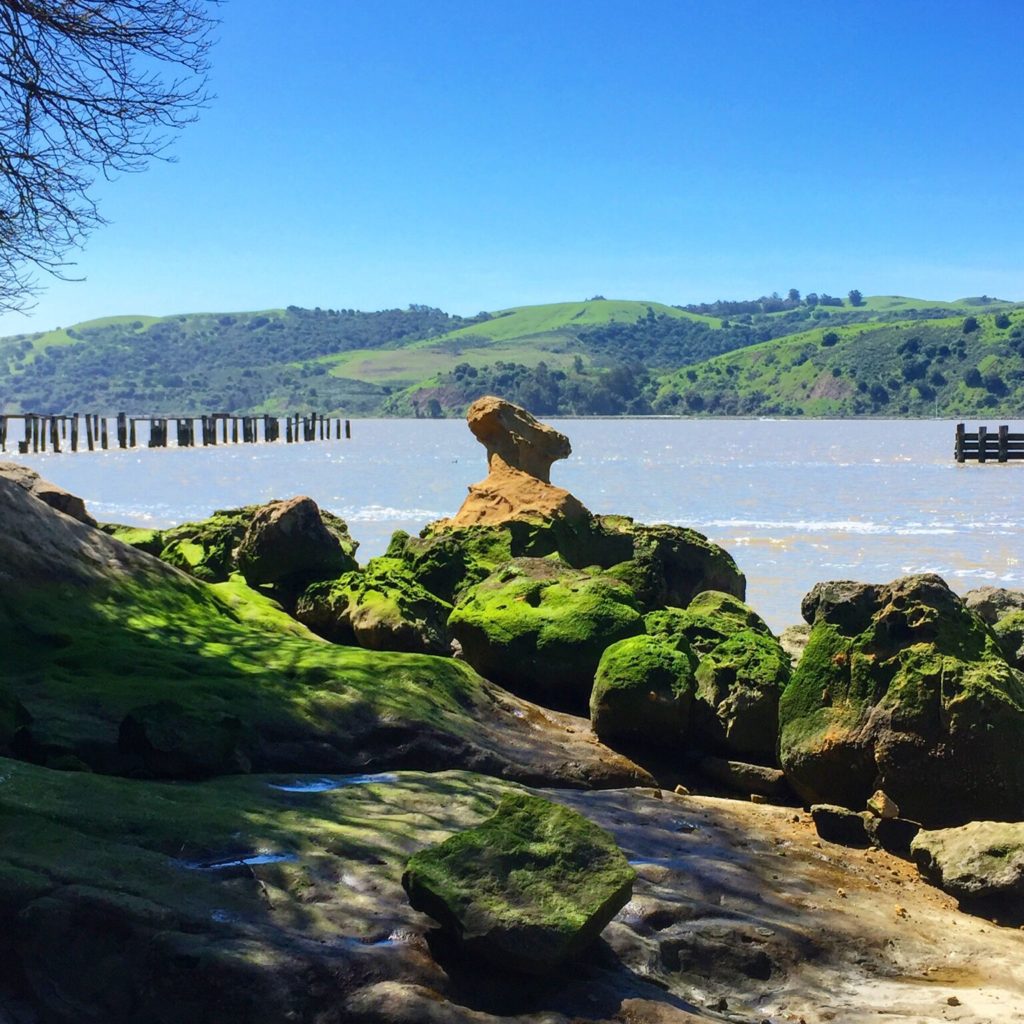 Benicia is one of my favorite Bay Area towns. I think it is a hidden gem. We love the downtown but especially love the greatest Benicia hidden treasure: Glass Beach. Hint: go to the end of Elane Street to find it.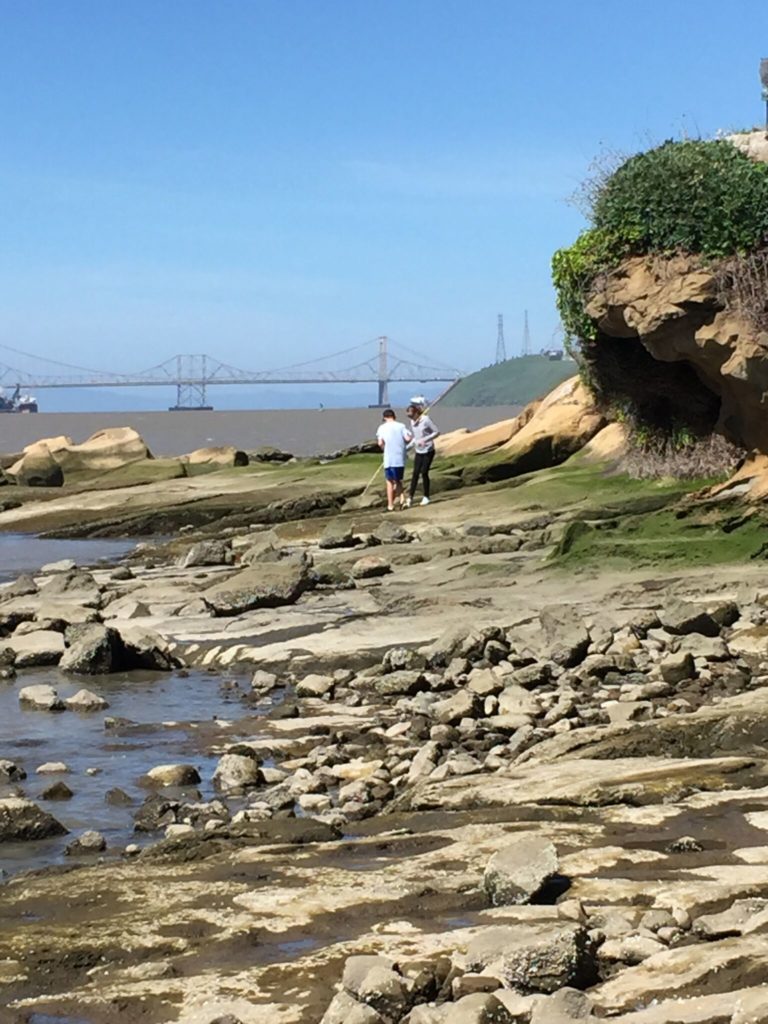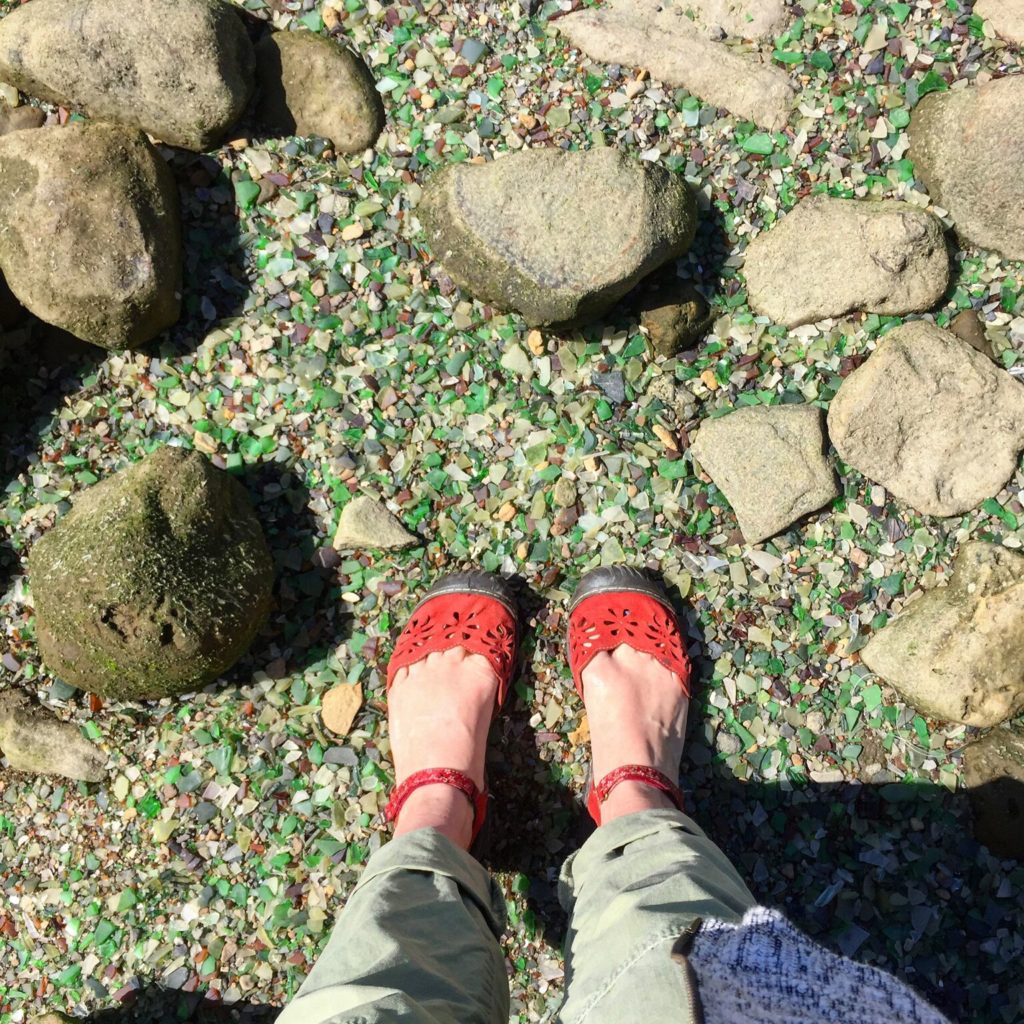 My husband had a morning free during our spring break so we hopped in the car and went over to Benicia for some Glass Beach adventures followed up by Thrifty's ice cream. I have lost count of how many people I have brought to Glass Beach but this day was the first time my husband was able to go.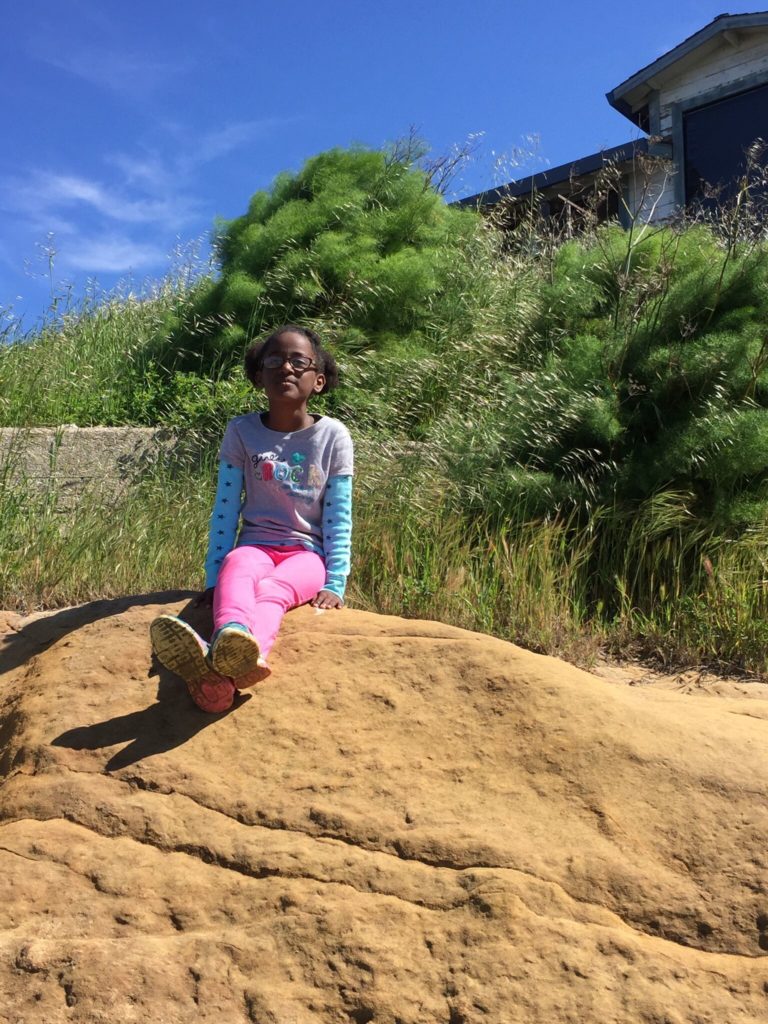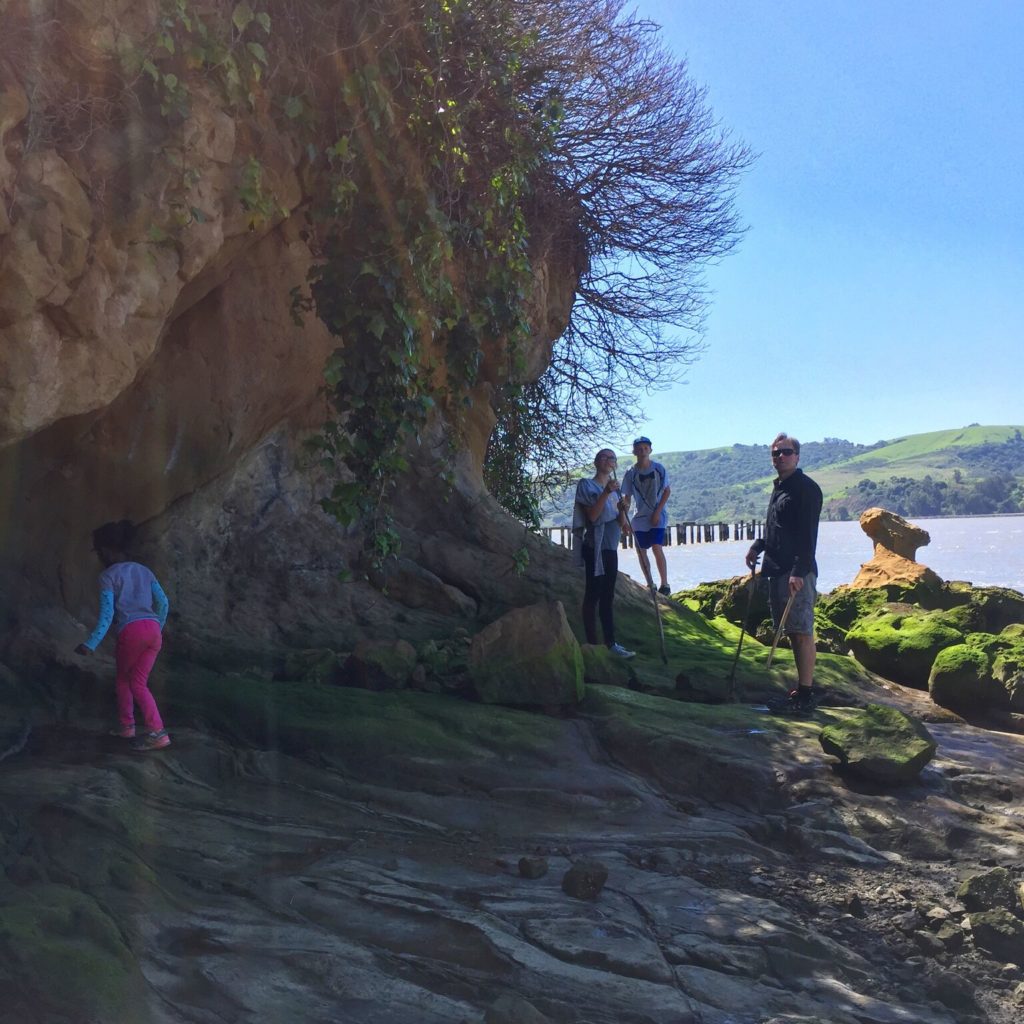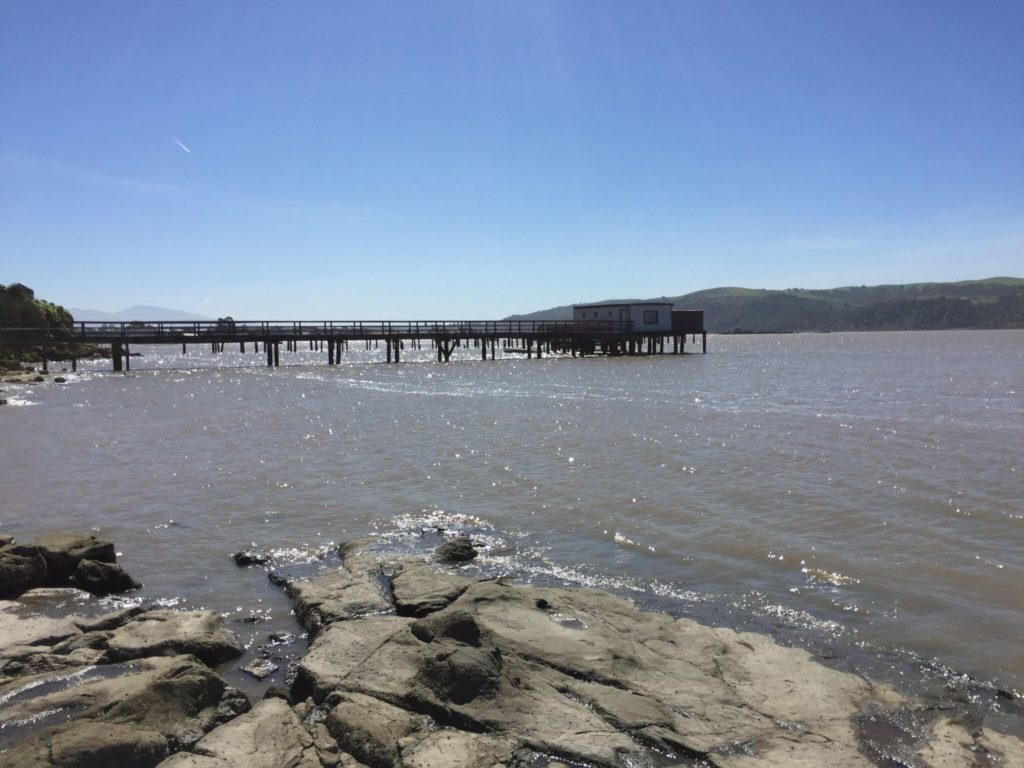 The glass beach was created many years ago when a bar/restaurant sat on the bluff above the bay and threw out their trash down below. All of the broken bottles (and sometimes plates and other kitchen ware) broke down over time and became the beach that we see today. Green glass is most prevalent but sometimes you can get lucky and find the elusive colbalt blue glass (my favorite).
If you are ever in or near Benicia I encourage you to check out this little hidden gem!