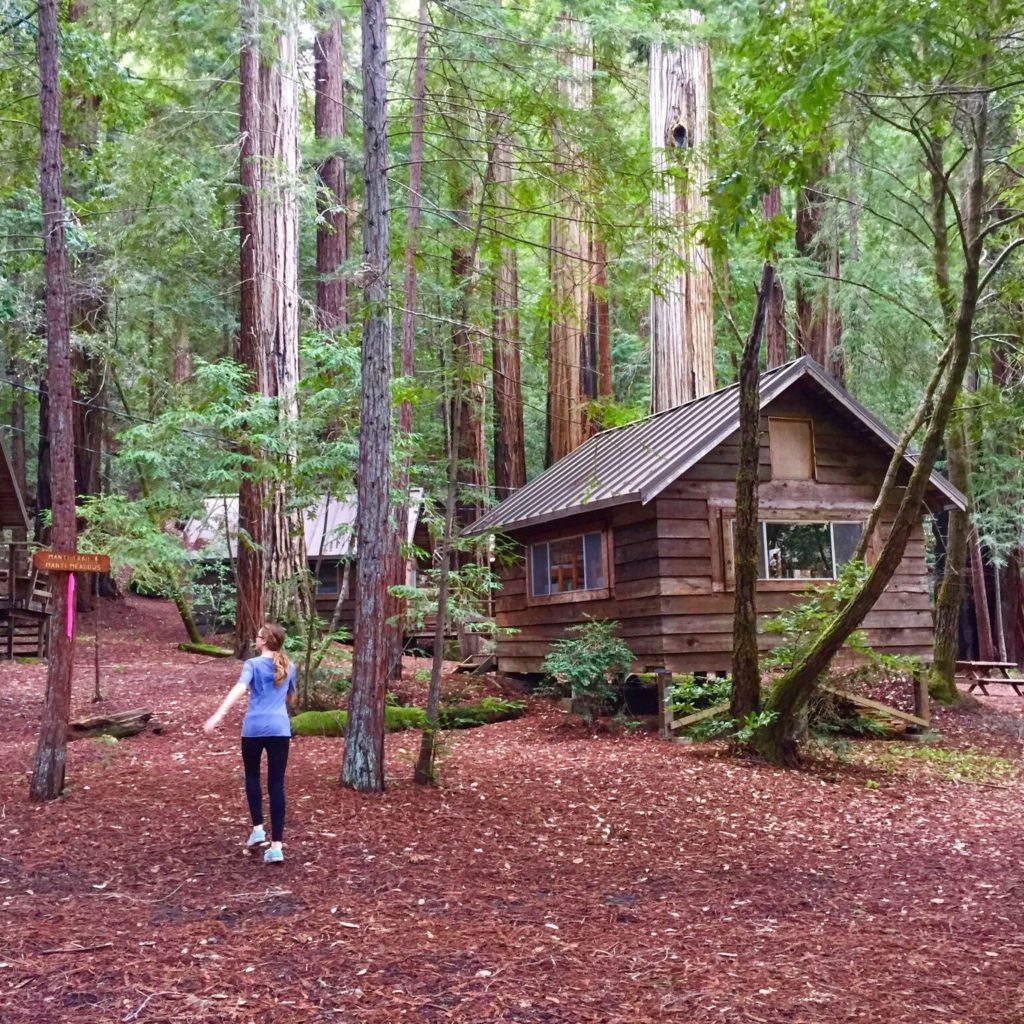 We especially love the towns of Gualala and the Sea Ranch area. Feeling those ocean breezes then retreating to the redwoods is pretty much the best thing ever. We sleep GOOD when we are there with all of the cool breezes.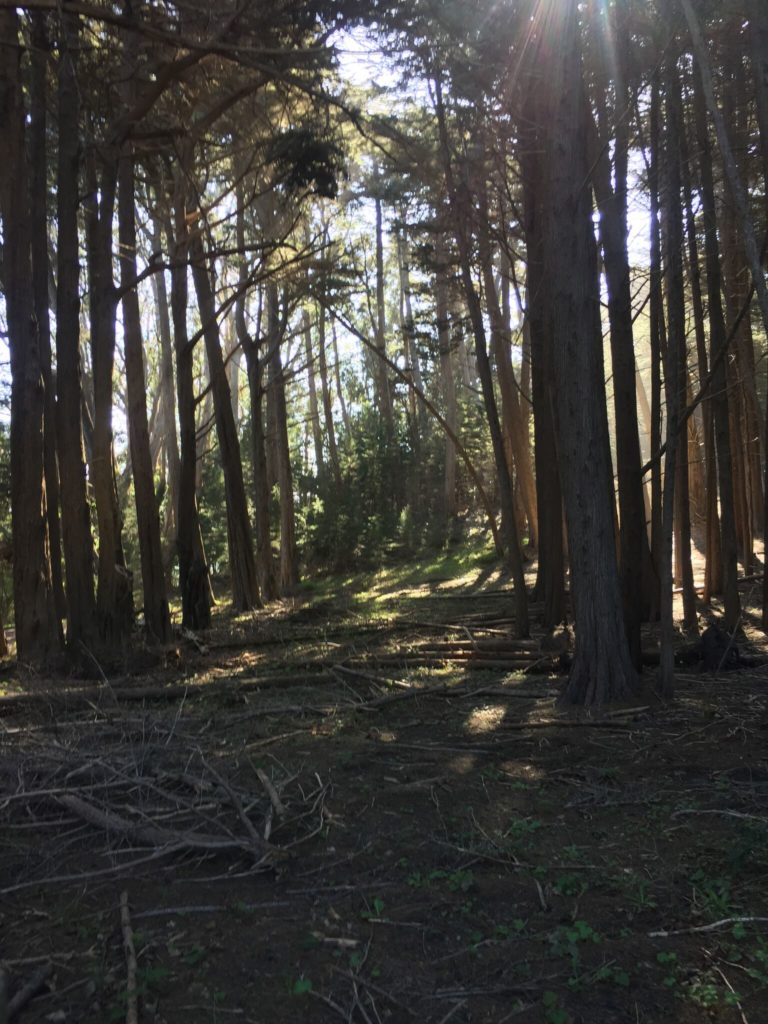 This past week we enjoyed a weekend with our cousins and close friends the Clawson family. It is the second time we have been up here and the three nights and four days were perfect. It was cold enough at night to necessitate a roaring fire in the main lodge yet comfortable enough during the day to play in the river running through camp. Cell phones and computers don't really work up there so you legitimately can't indulge in your need for technology (unless you plug in to a mainline). It is completely refreshing to just give that need up for several days. At least it is for me :).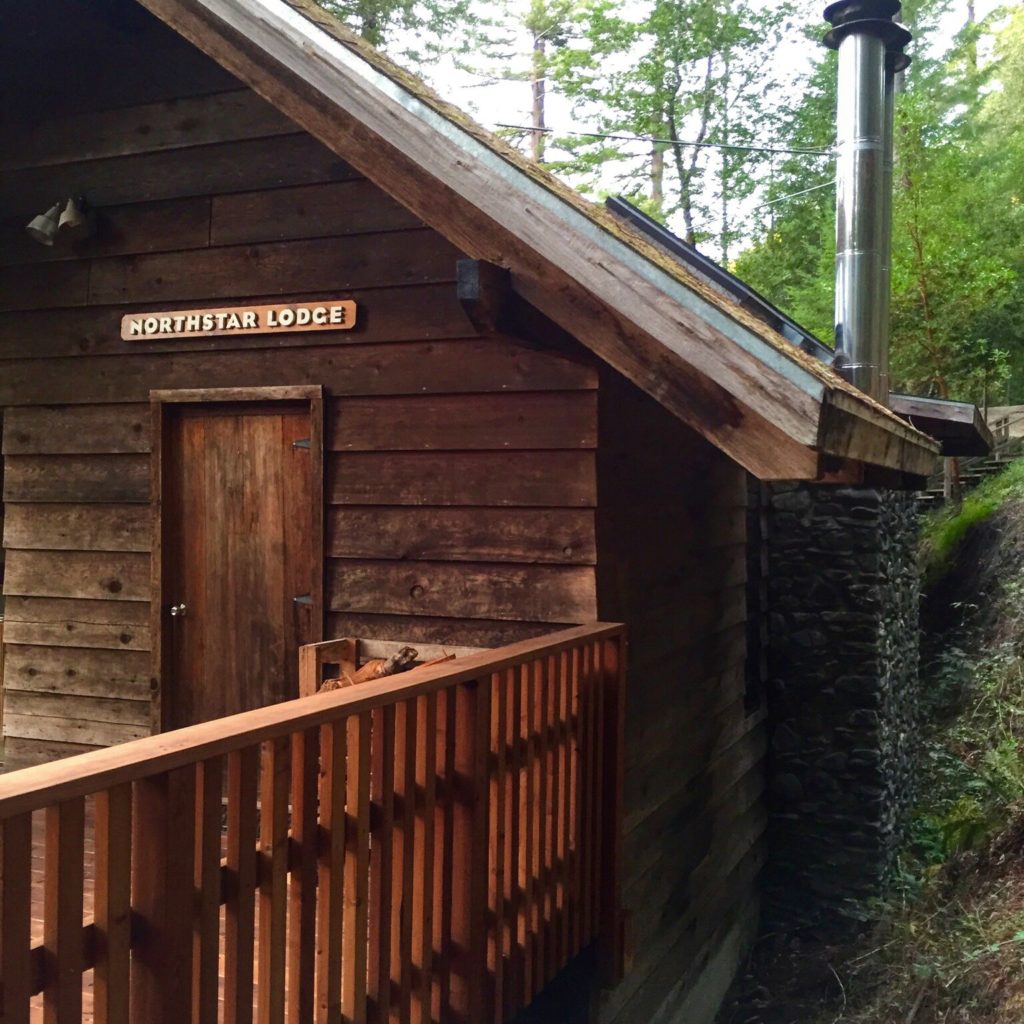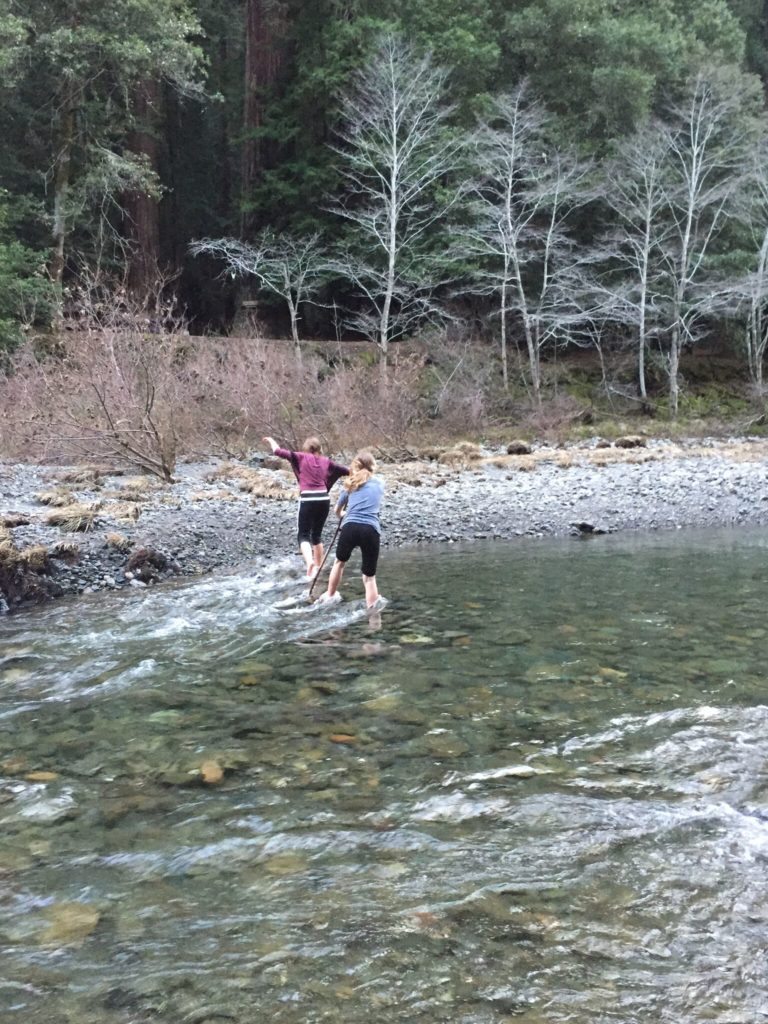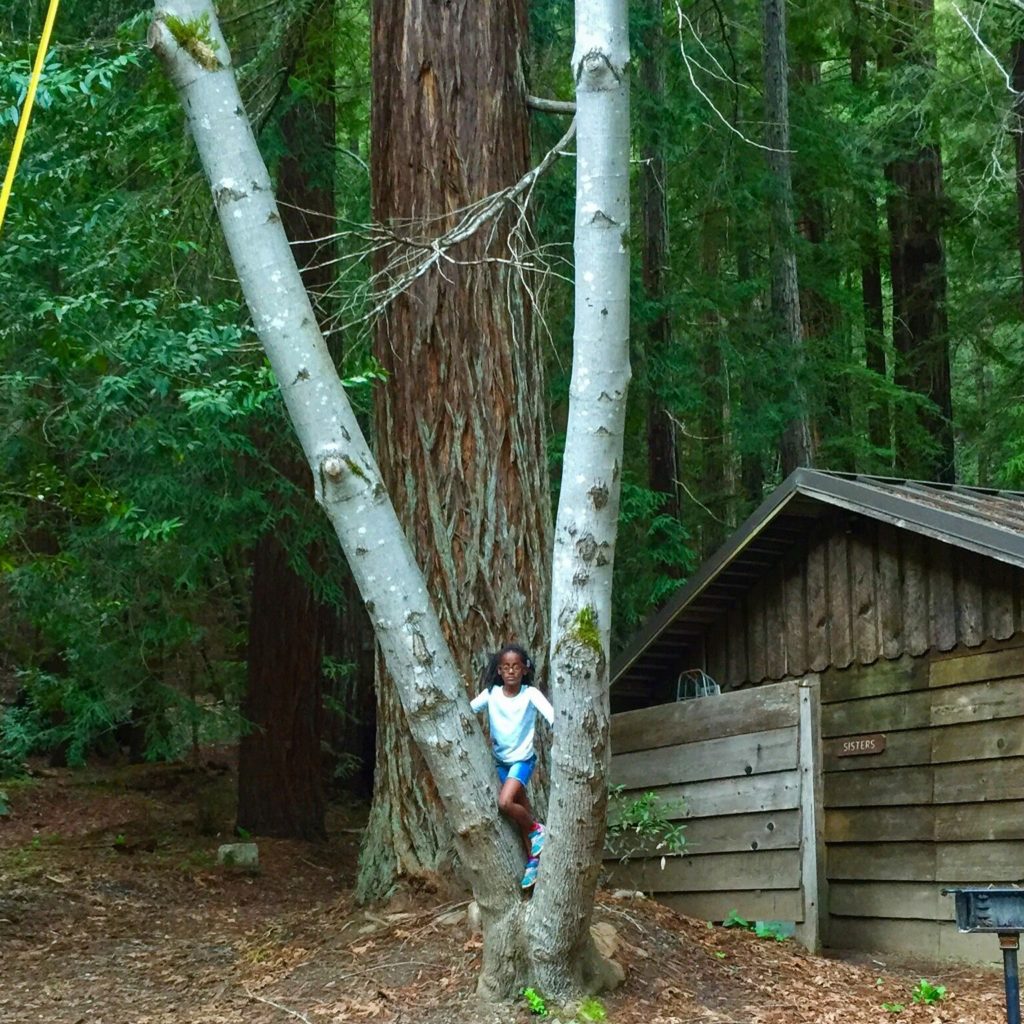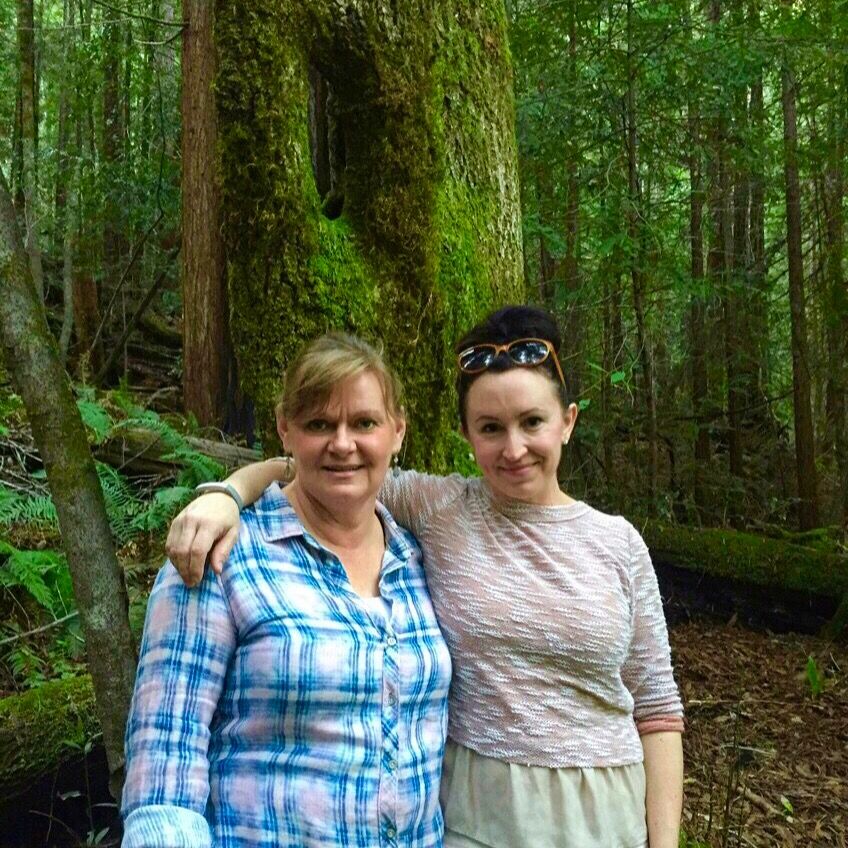 Ruth and I spent what seemed like hours building up some kind of a rock/boulder dam in that river. The water felt freezing at first but them we became numb and just kept GOING. Throwing rocks in the water and trying to MAKE something stripped away all adulthood and feelings of responsibility. All that mattered was RIGHT NOW and making a dam. We laughed as we were doing it because we suddenly felt about 10 years old. Pretty soon our teenagers and eventually husbands got in on the action. The sun started to fade and the cold set in. What a fantastic day and memory, though.
We also spent most of another day at Fort Ross on the coast. I had never been there but found the location to be spectacular. I never knew about the Russians who made their home at Fort Ross. If you ever have a chance to visit I highly recommend it.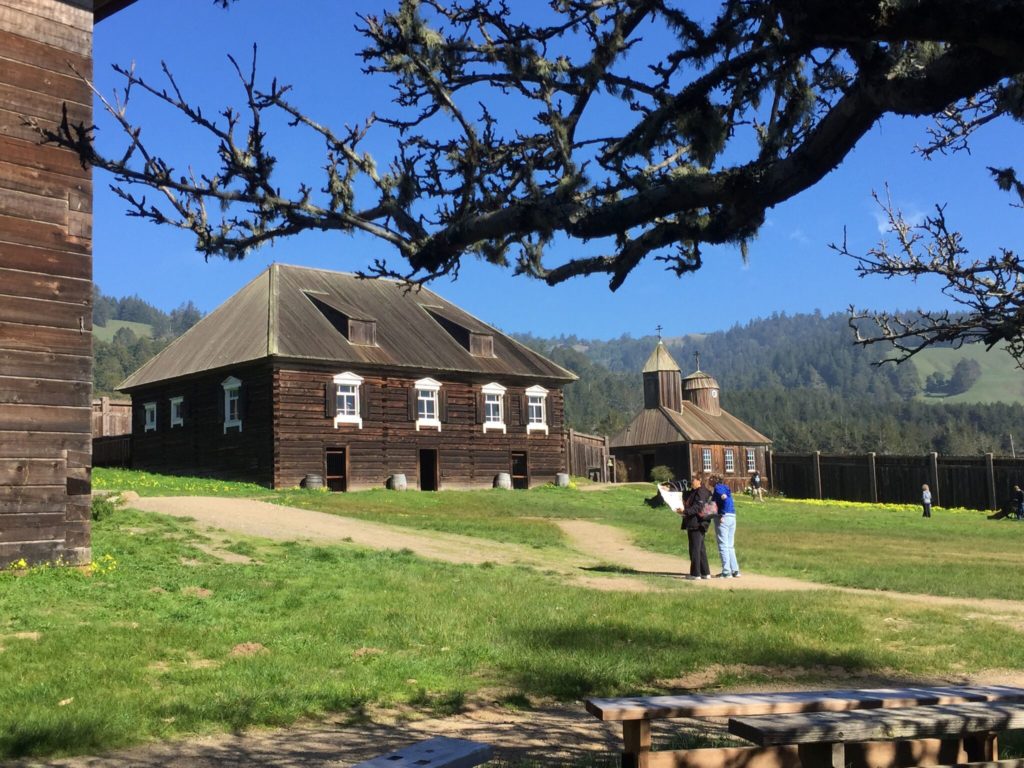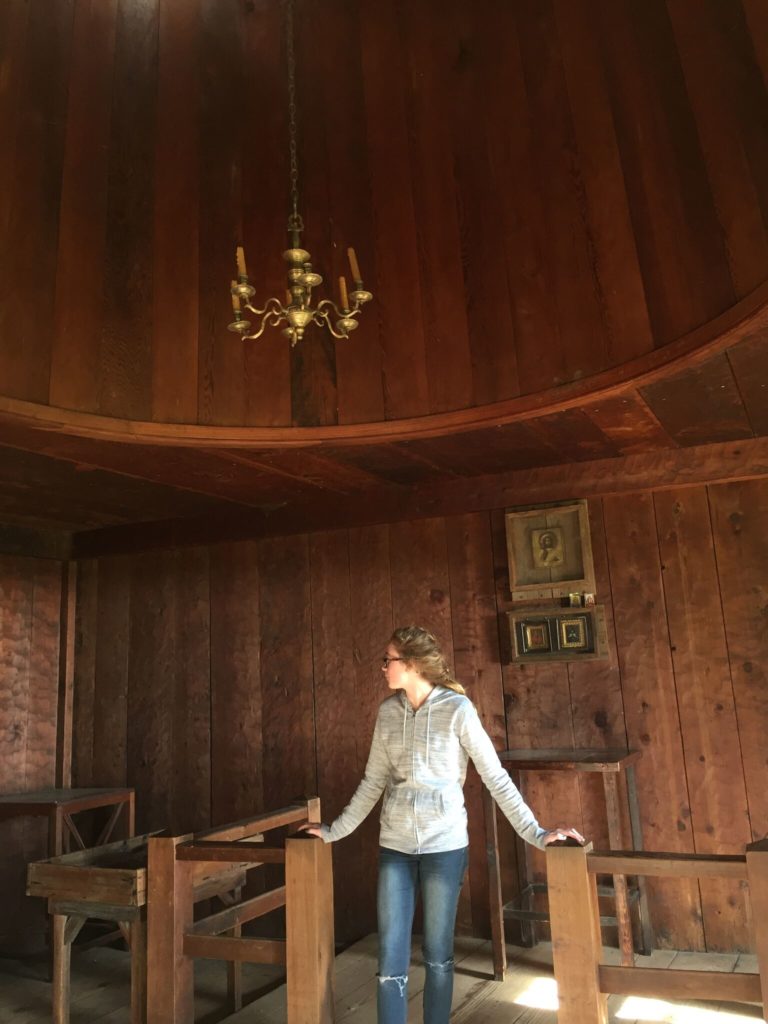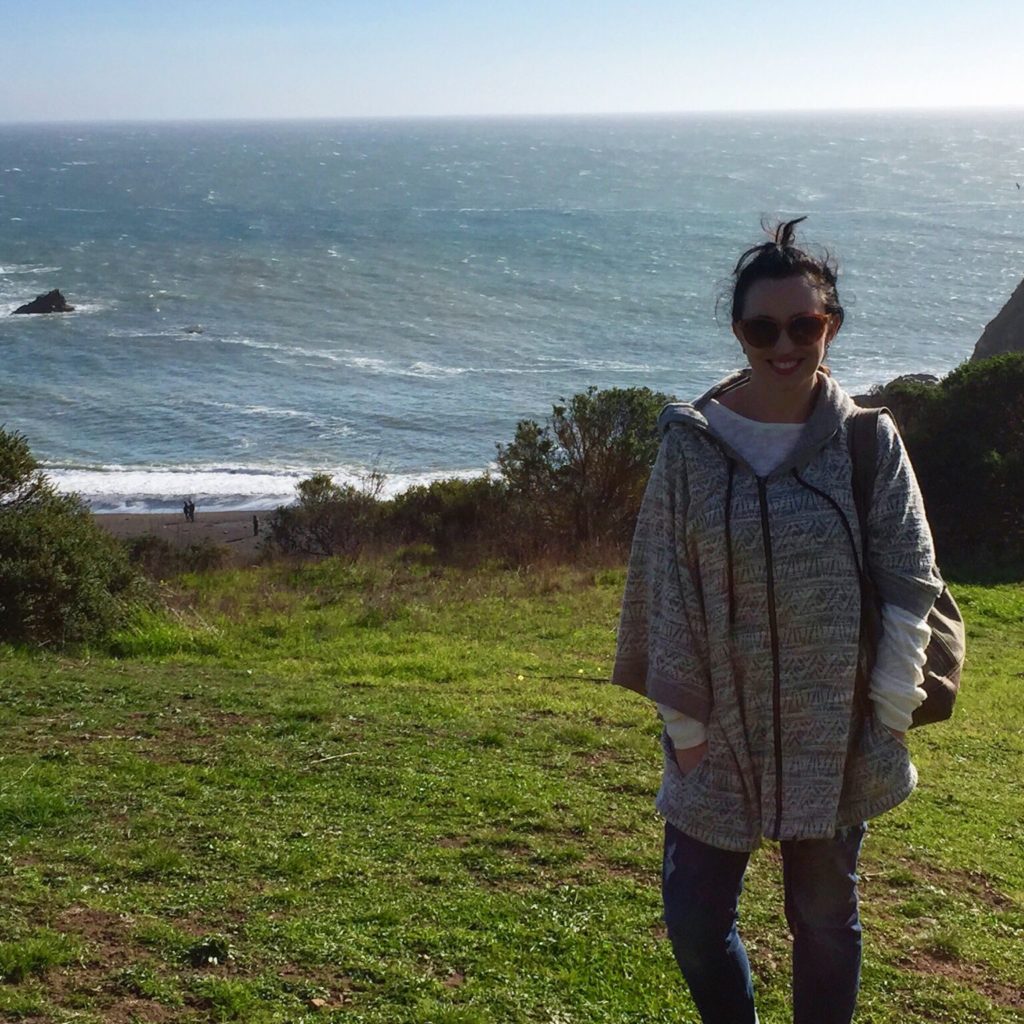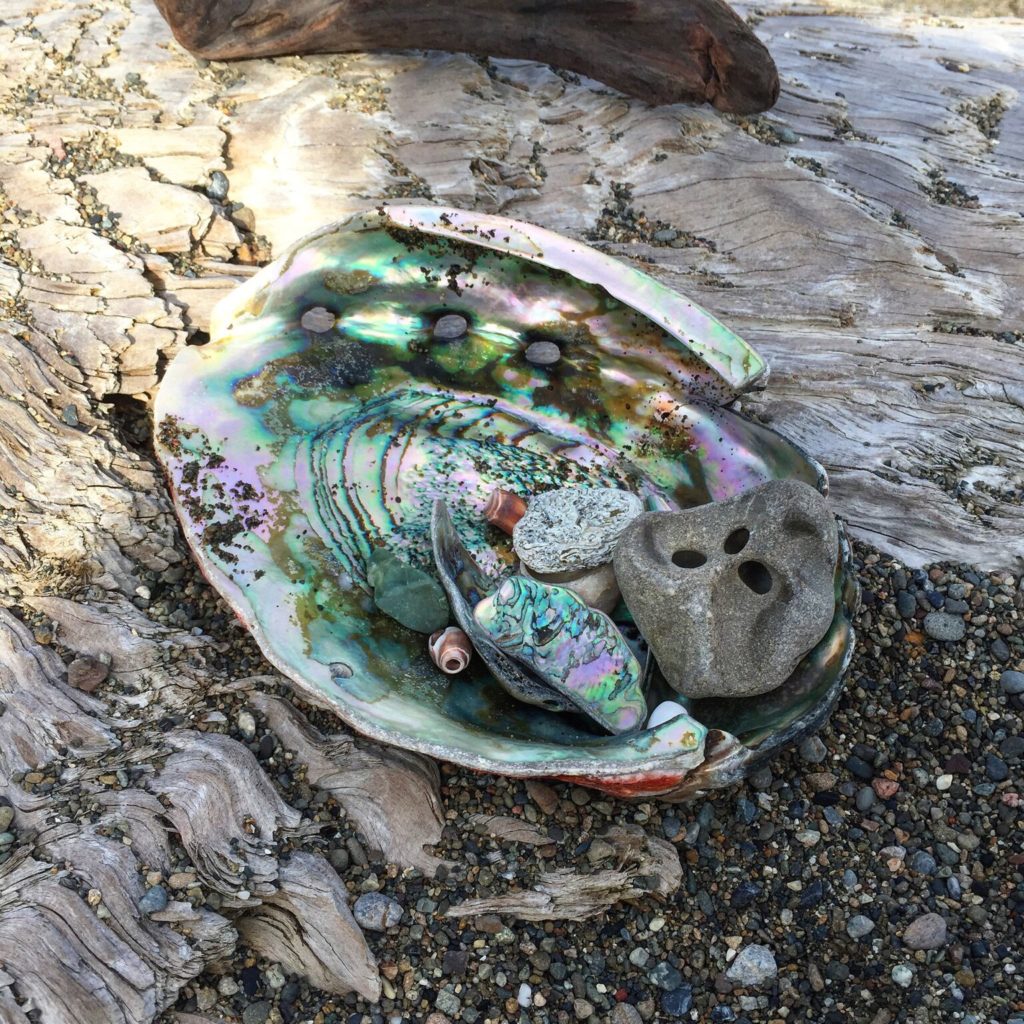 We spent over an hour wandering the beach looking for abalone shells. I became obsessed with looking for a complete shells (there are lots of broken ones all over the place). And then suddenly, as the tide pulled out there it was. The most perfect huge abalone shell. I nearly jumped out of my skin with excitement! You guys, it's the little things that get me excited. Anyway, I filled my giant shell with the rest of my shell and rock treasures and trotted happily back to the car. Now that we are back at home, it sits in my bathroom on a shelf; I look at it everyday and remember how excited I was when I found it.
Whenever we go up the lodge, we like to make a full traditional Thanksgiving dinner. It is a tradition that just kind of started and now we love it. It was also Valentines weekend so we spent the better part of Sunday morning crafting Valentines for each other.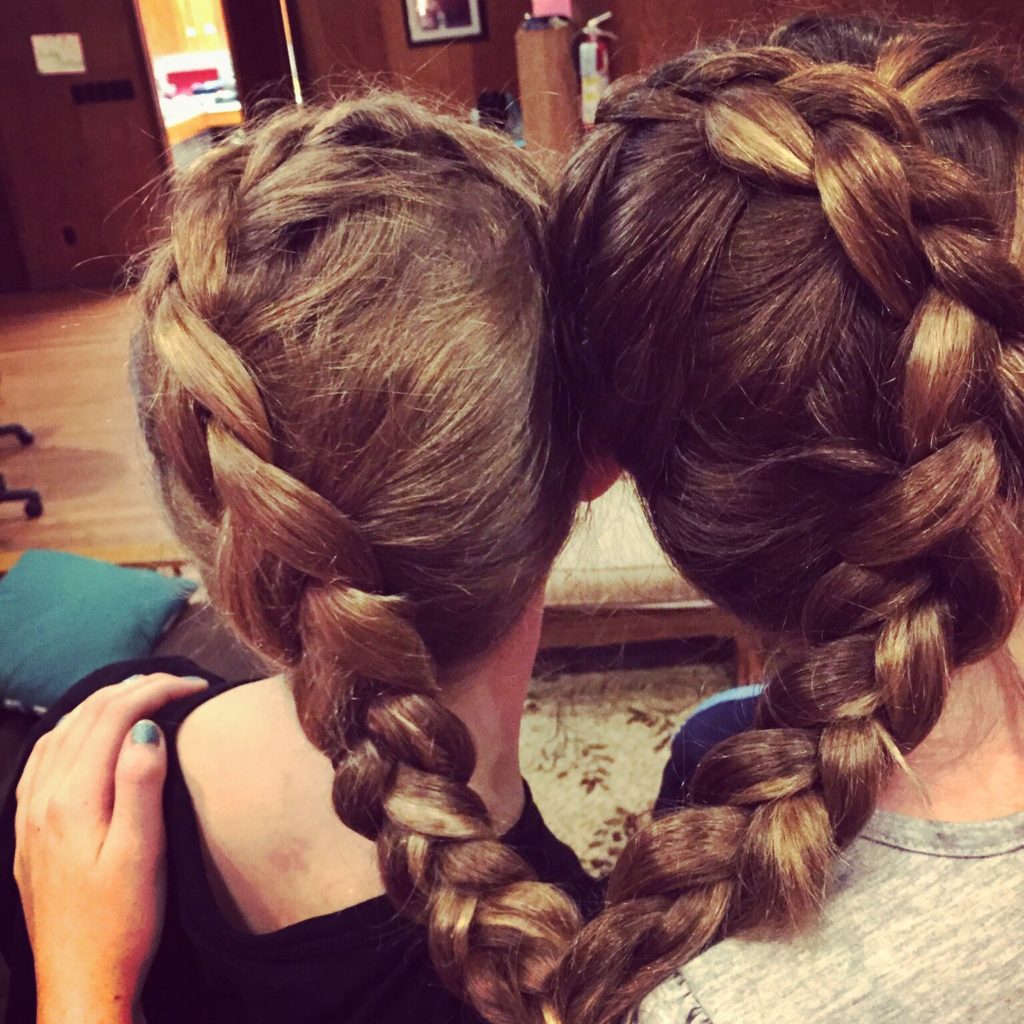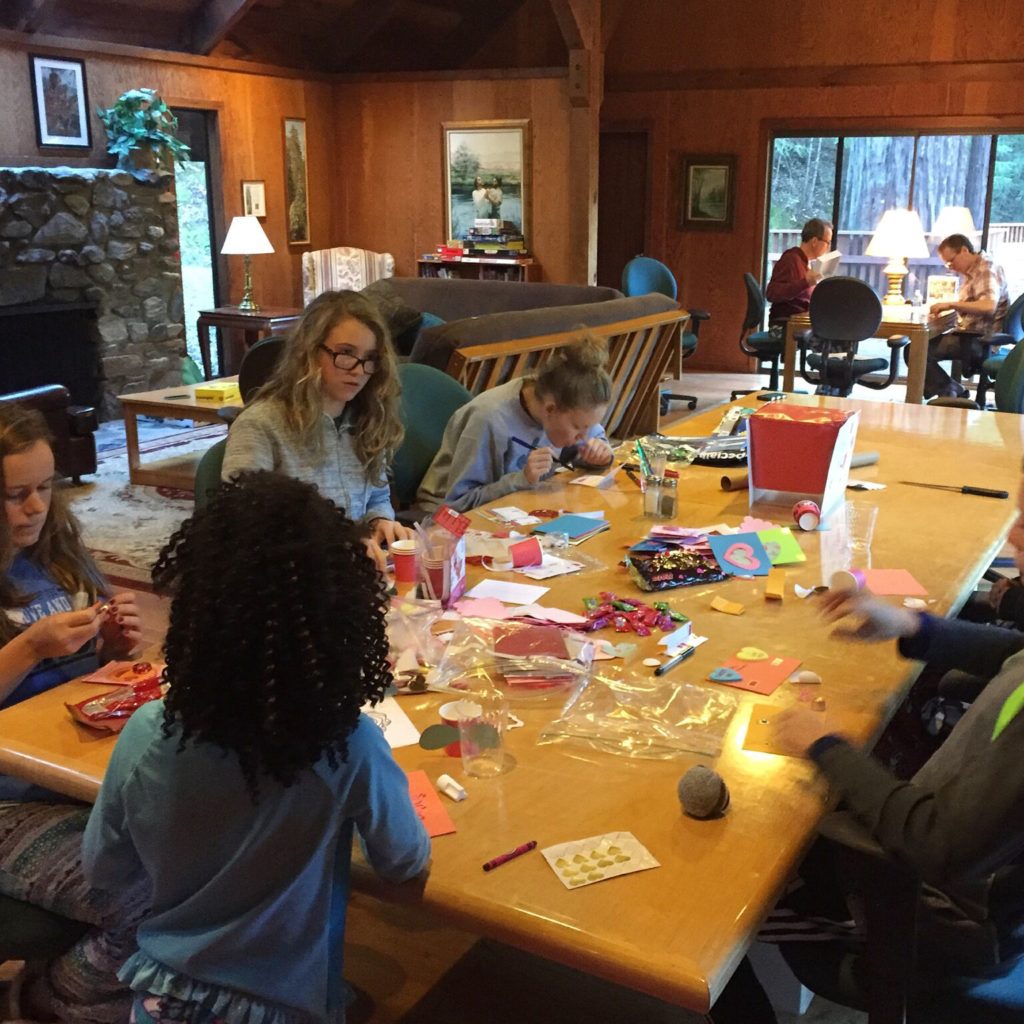 We also had a teenager version of Chopped which was a BIG hit for the adults in the house (those kids came up with some fantastic creations), too many Scattergories and Banana Grams games to count, a 1000 piece puzzle, talent show, more cooking, more playing outside, long talks late at night and a decent amount of treats.
I love that we can get away to a place that feels SO far removed from our daily lives and yet is only a few hours away. Also, our camping is more like glamping; we stay in lodges and cabins in real beds with running water and showers and a well appointed commercial kitchen. It is totally the way to "glamp".
Thanks Camp Liahona for another special trip. We will be back again soon!