I had been to Cabo San Lucas three times before this recent trip. But my friend Kelly assured me that I had not fully seen or understood Cabo until I went with her. There are five of us girls, you see. Kristy, Carrie, Mckay, Kelly and me. We met about 15 years ago when we were all living in New York City. Only one of us had a child at the time; now between us there are 16 kids ranging from age 14 down to age 3. We are each others touchstones. We have been there for each other in the absolute worst and most painful times…but also the most exciting and happiest of times. Between the five of us, we have literally seen or lived it all. And then some. I love these girls like family. We are now spread out all over the country and only one of us still remains in NYC. Every 18 months to two years we have a girls weekend. We have been doing this for the past 10 years and THIS year we decided to decamp to Mexico, where Kelly has a timeshare at the beautiful Cabo Azul Resort.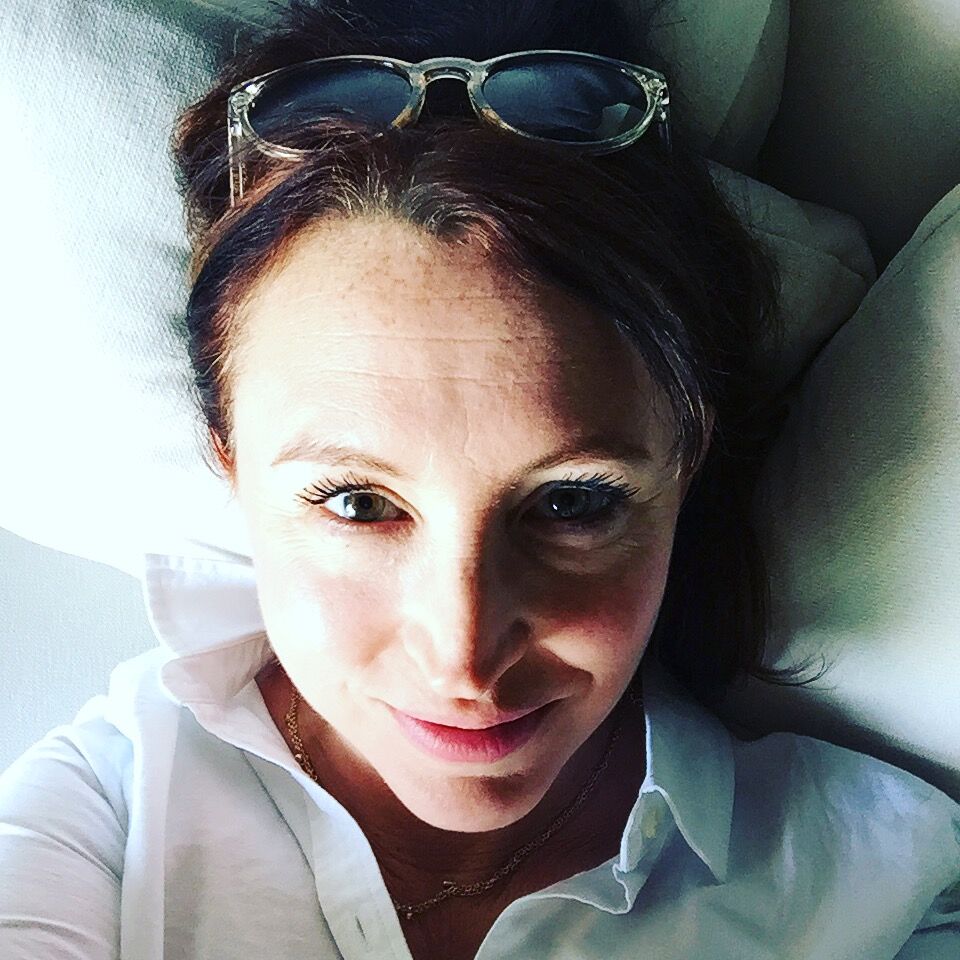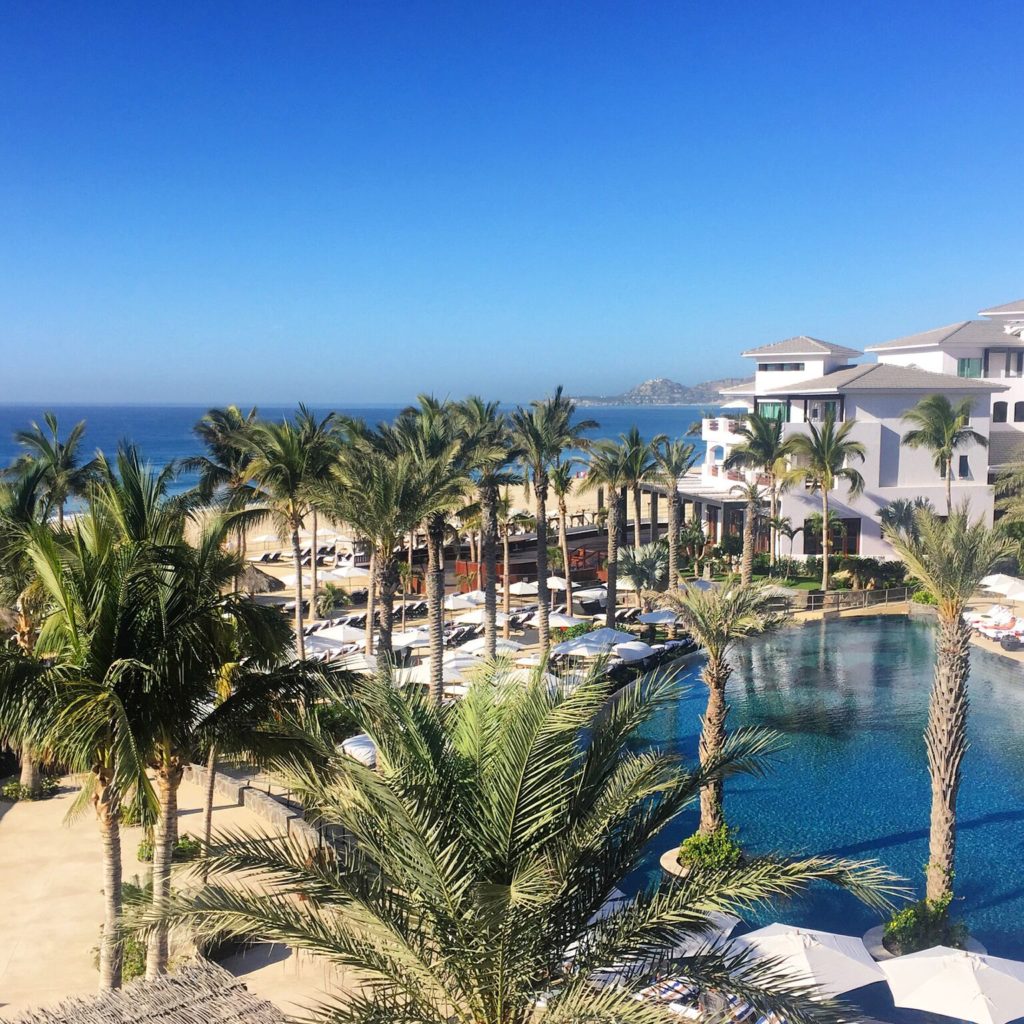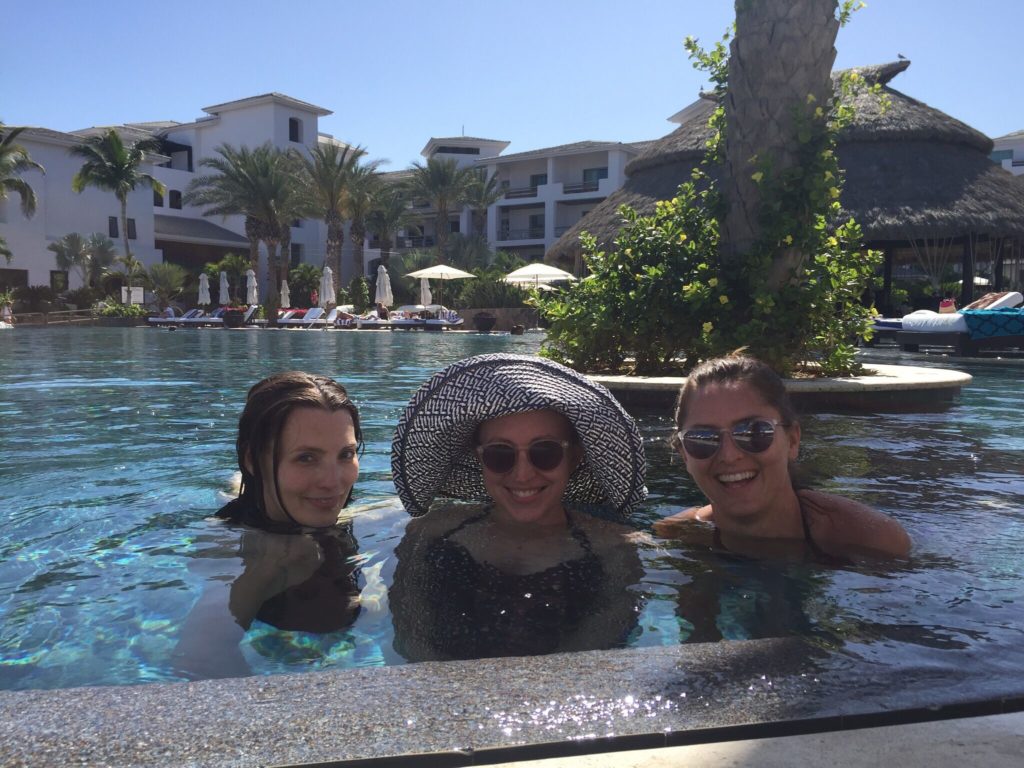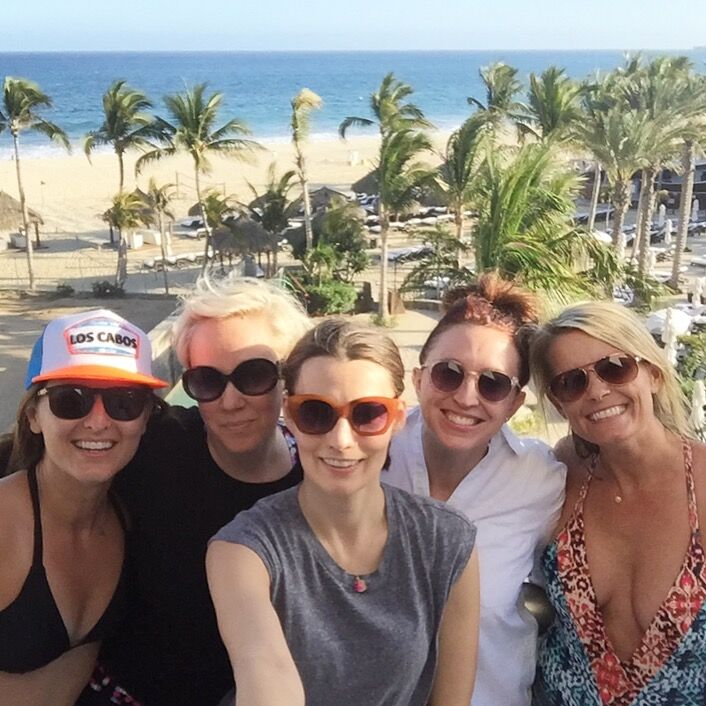 We spent five days in a huge penthouse and just soaked up the time together. There were a lot of late nights talking. Sitting around and in the pool talking. Laughing. Crying. Laughing some more. Plotting and planning and fixing and trying and creating. It was the best.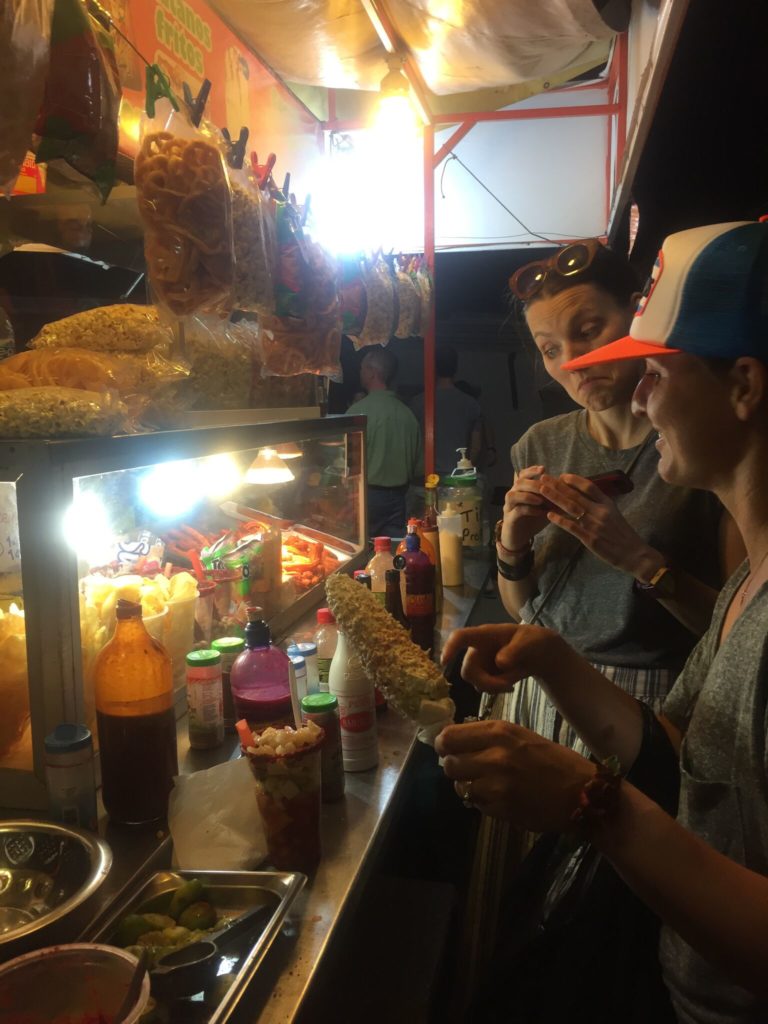 The tamales in downtown Cabo San Lucas were the best I have had in recent memory. Carrie decided to venture out of her comfort zone and ordered a drink that was all kinds of evil and wrong; we still don't know what she drank but it looked and apparently tasted pretty awful. These are the kinds of things that happen when you really don't speak the language :).  I love this photo of Kristy watching her order things; we were just glad she was the guinea pig and tried it :).
We got massages, did the strange fish pedicure (I don't think it really works but it sure feels funny. You can watch Kristy's video about our experience here), went parasailing, shopping for all kinds of treasures, snorkeling and ate the tastiest things at places Kelly had frequented during her many trips to Cabo.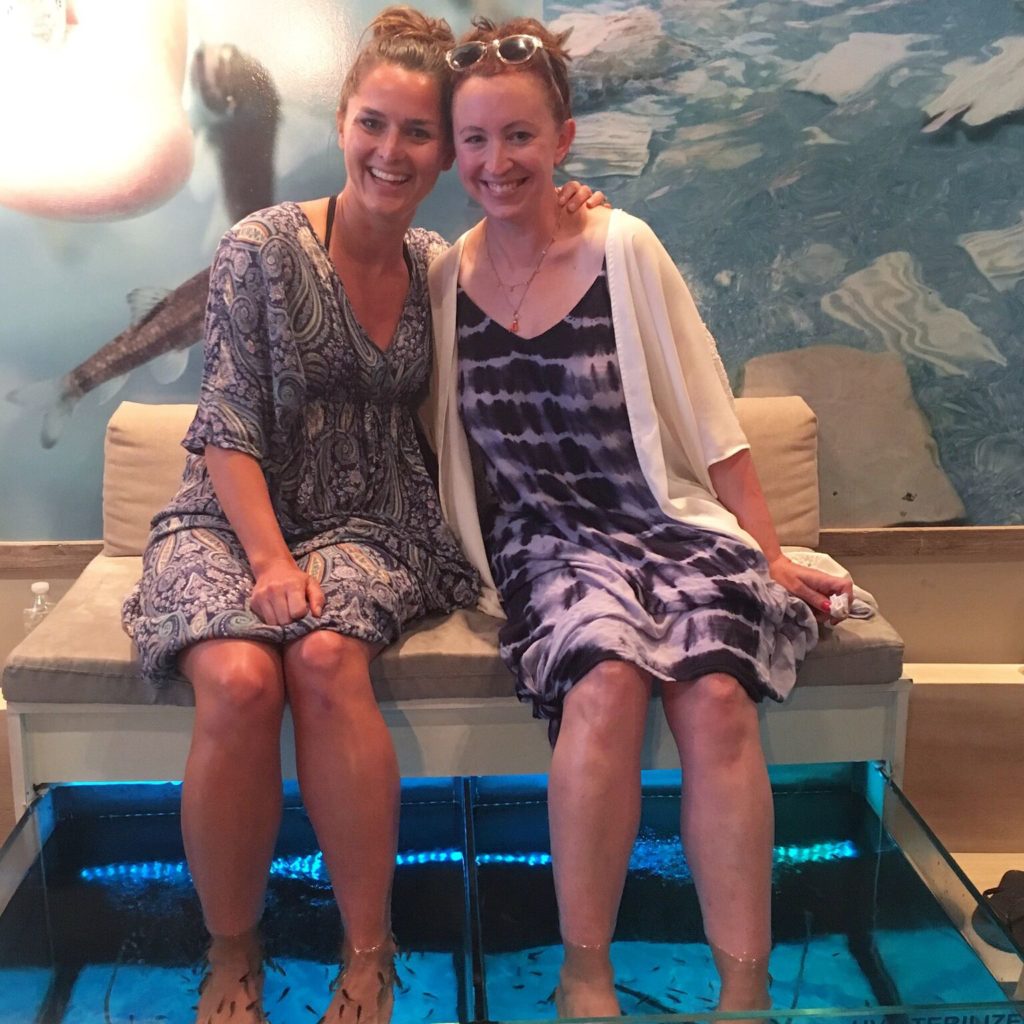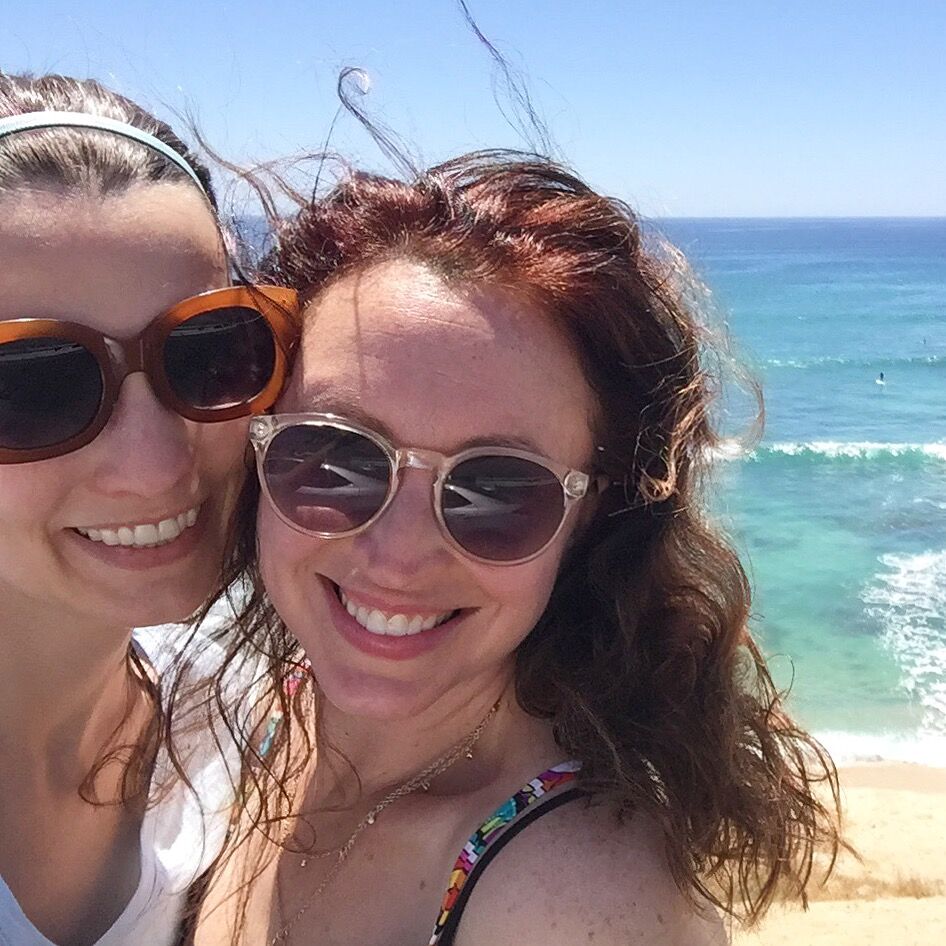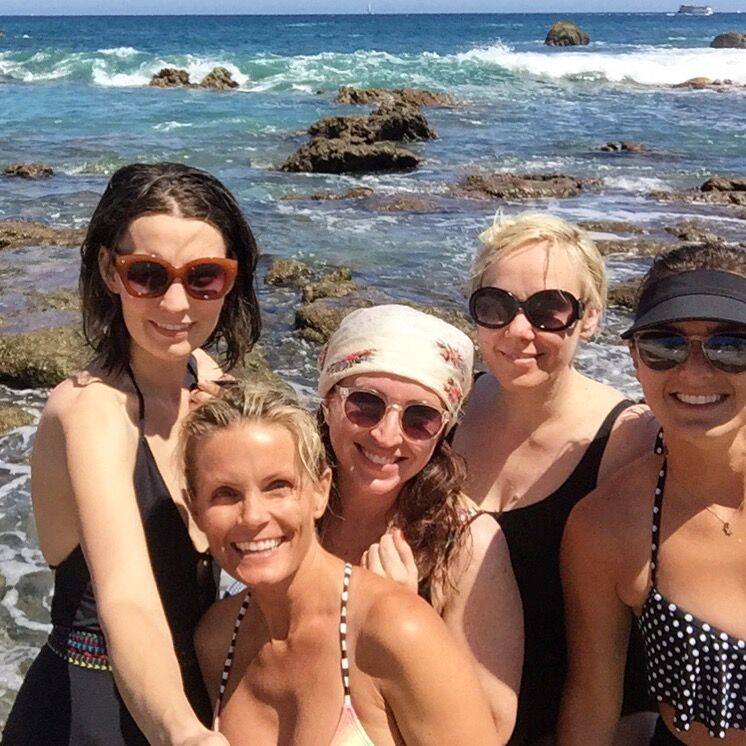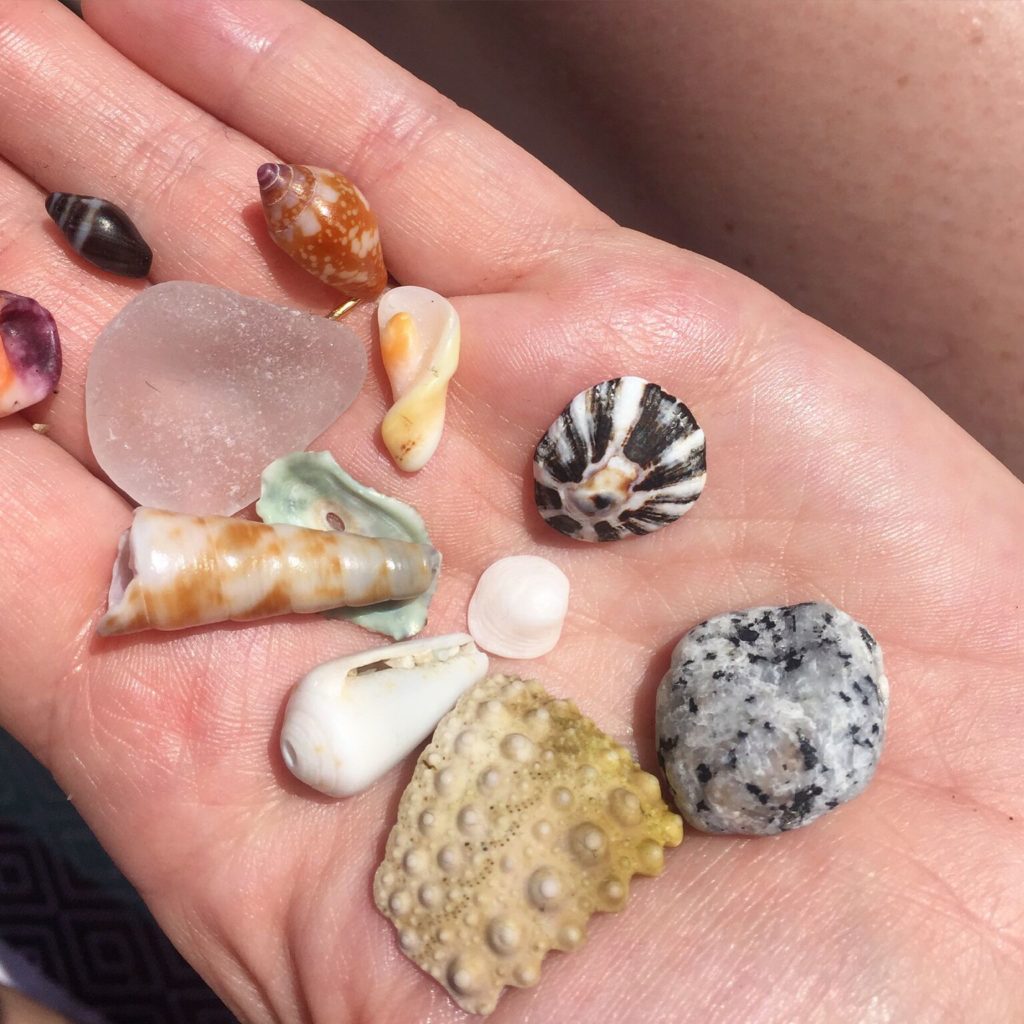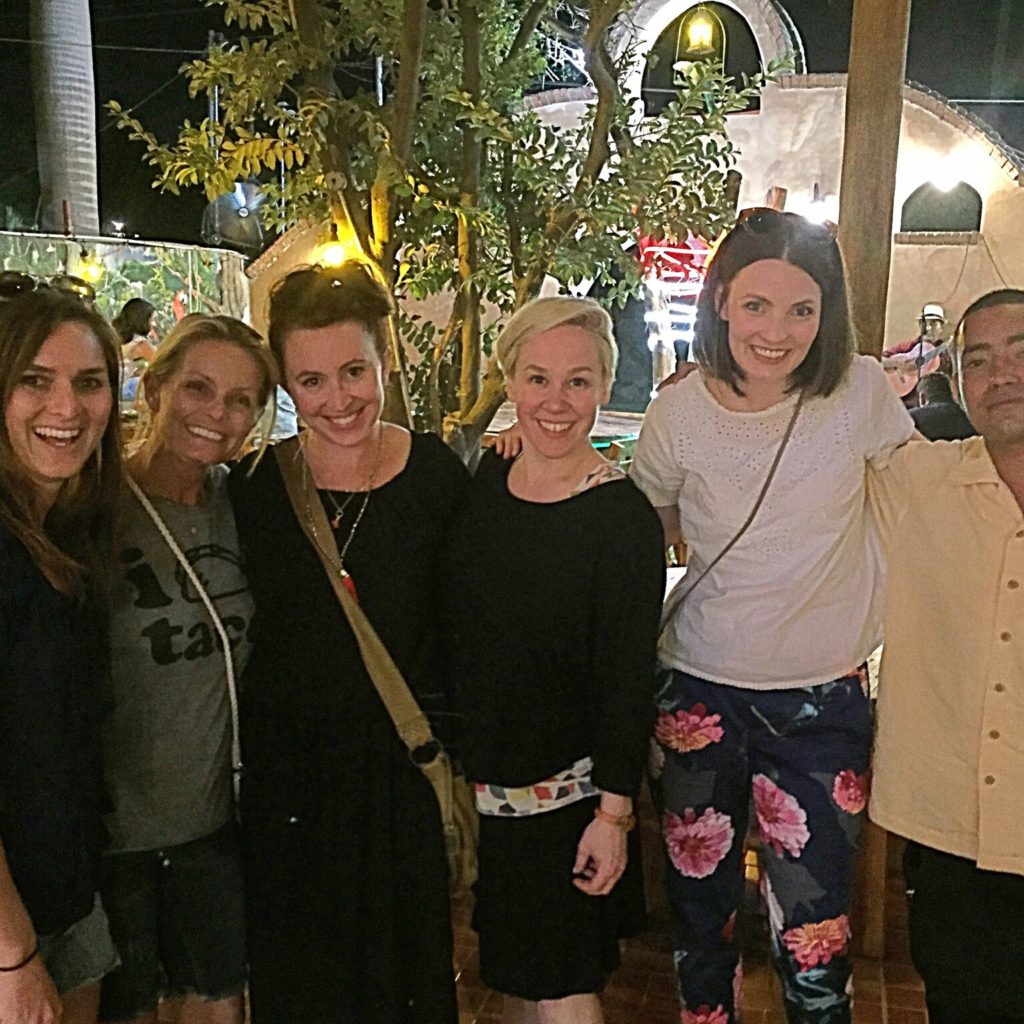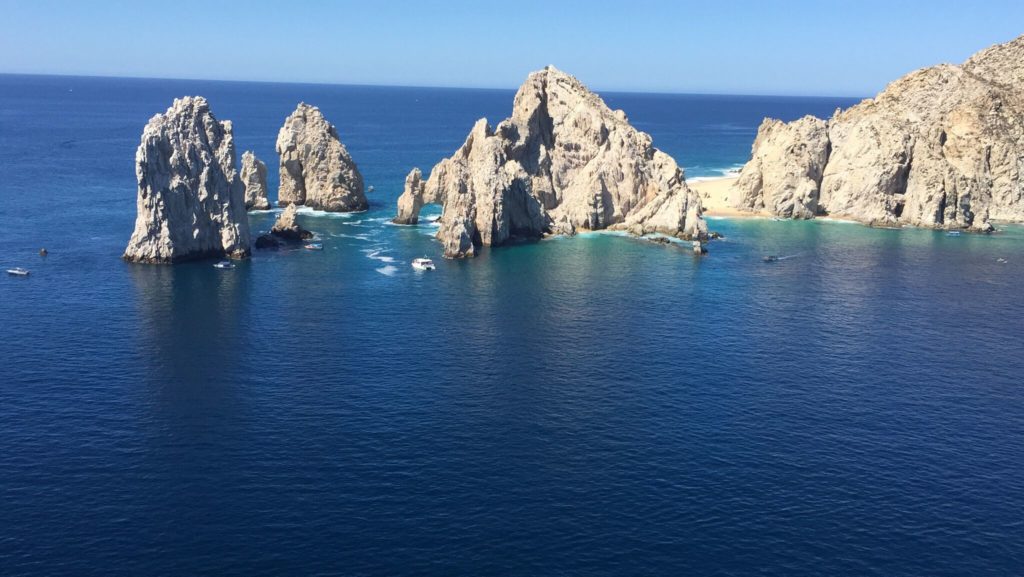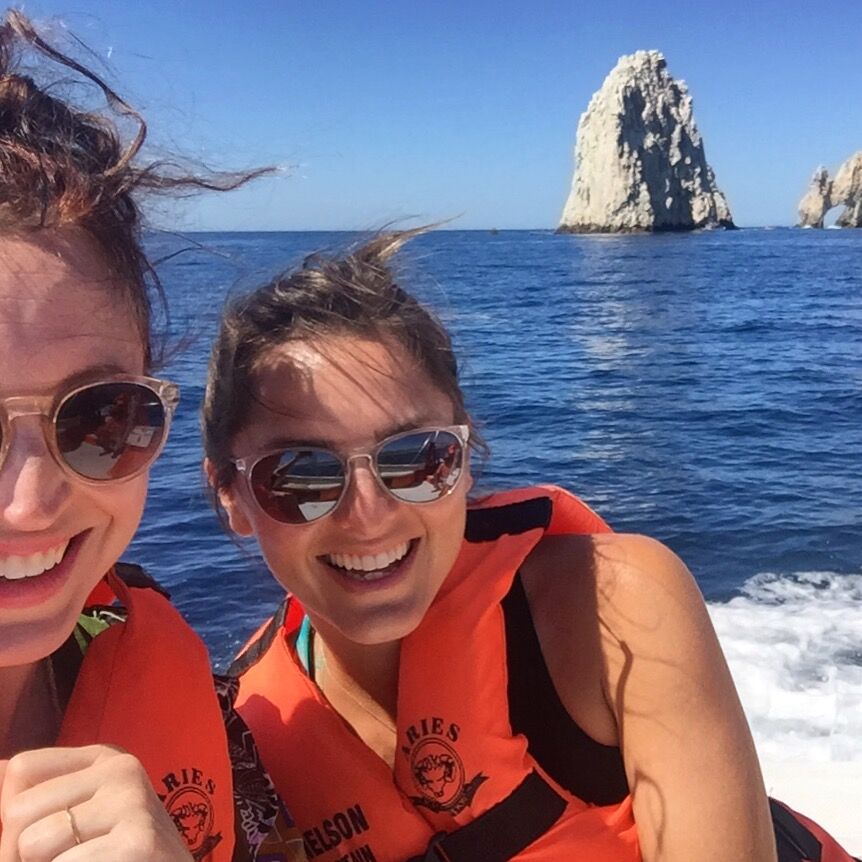 One of my favorite adventures on this trip was going to a Mexican fabric store. Honestly, it is probably the Mexican equivalent of our Joann's Fabrics. We had a friend of a friend of Kelly's take me, Kristy and Carrie. She did not speak any English and the only Spanish we had going for us was what Kristy could remember from high school (luckily, it was more than enough). We were searching for authentic Mexican textiles and wow did we find them. We were seriously like kids in a toy store.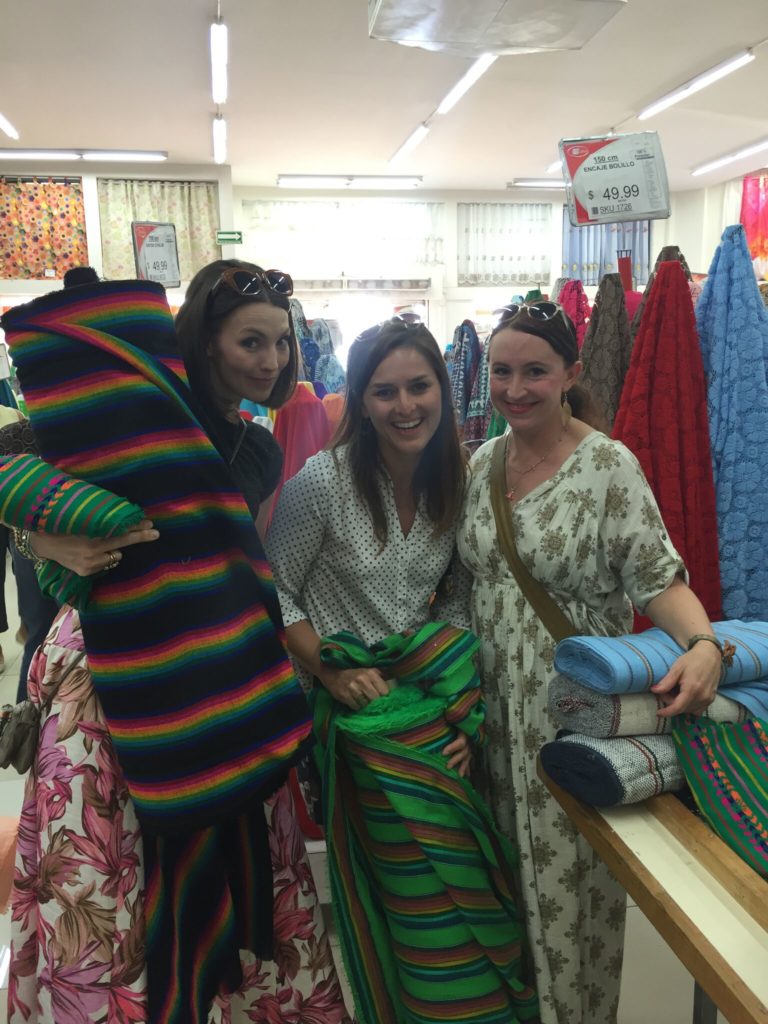 On our last night in Mexico, Kelly had a surprise for us: the amazing Flora Farms. I had never heard of Flora Farms before Kelly told us about it but apparently it is a celebrity destination for not only meals but for weddings (Jennifer Aniston got married there awhile ago…). Anyway, it is very secluded and is accessed by a dirt road literally in the middle of nowhere. Then suddenly you are in this oasis of green and vegetation and little white lights and flowers and just WOW. You can watch Kristy's video about our fabric shopping and our Flora Farms experience here.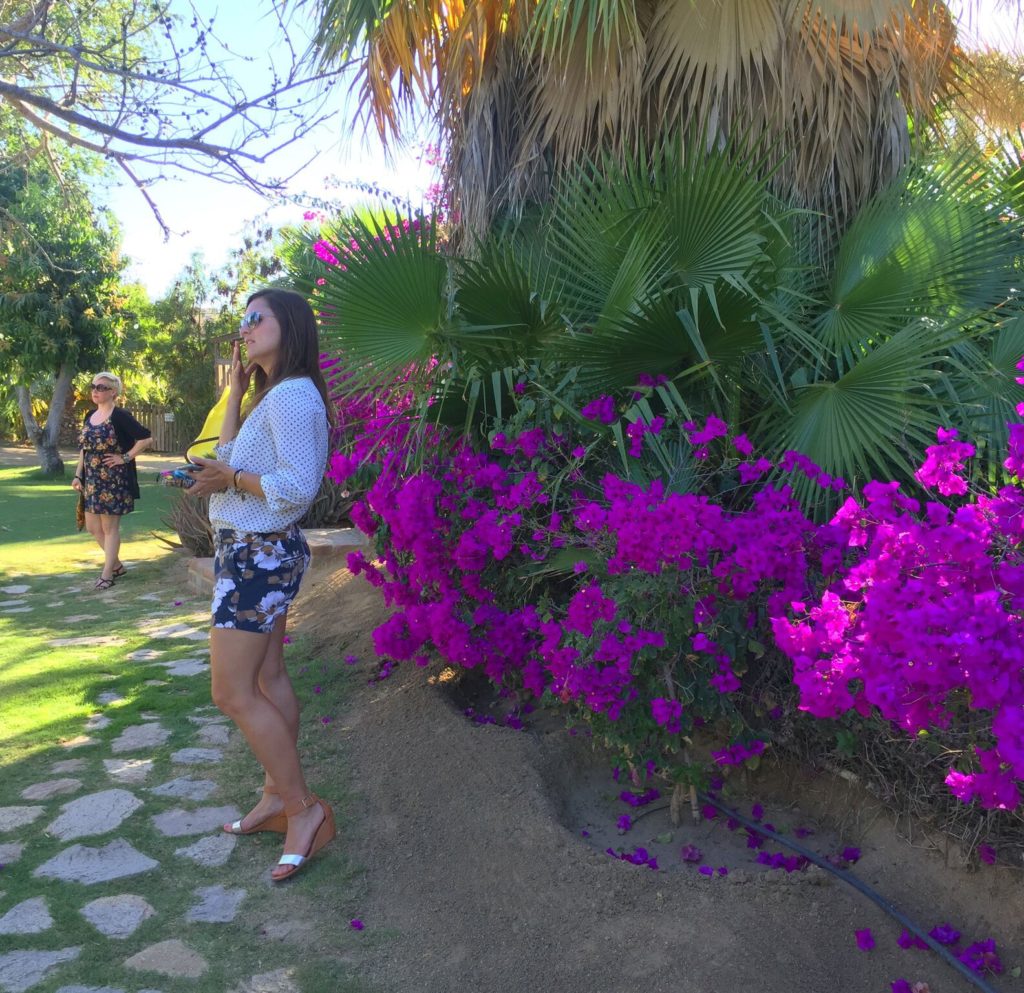 We walked the grounds before our dinner reservation and we were just blown away. The owners are former residents of the Bay Area (fairly close to where I live now) and they decided to create fully sustainable farm-to-table restaurant, bakery, farmers market, gardens and cottage compound. In the middle of the Mexican desert. To say they accomplished their vision is an understatement.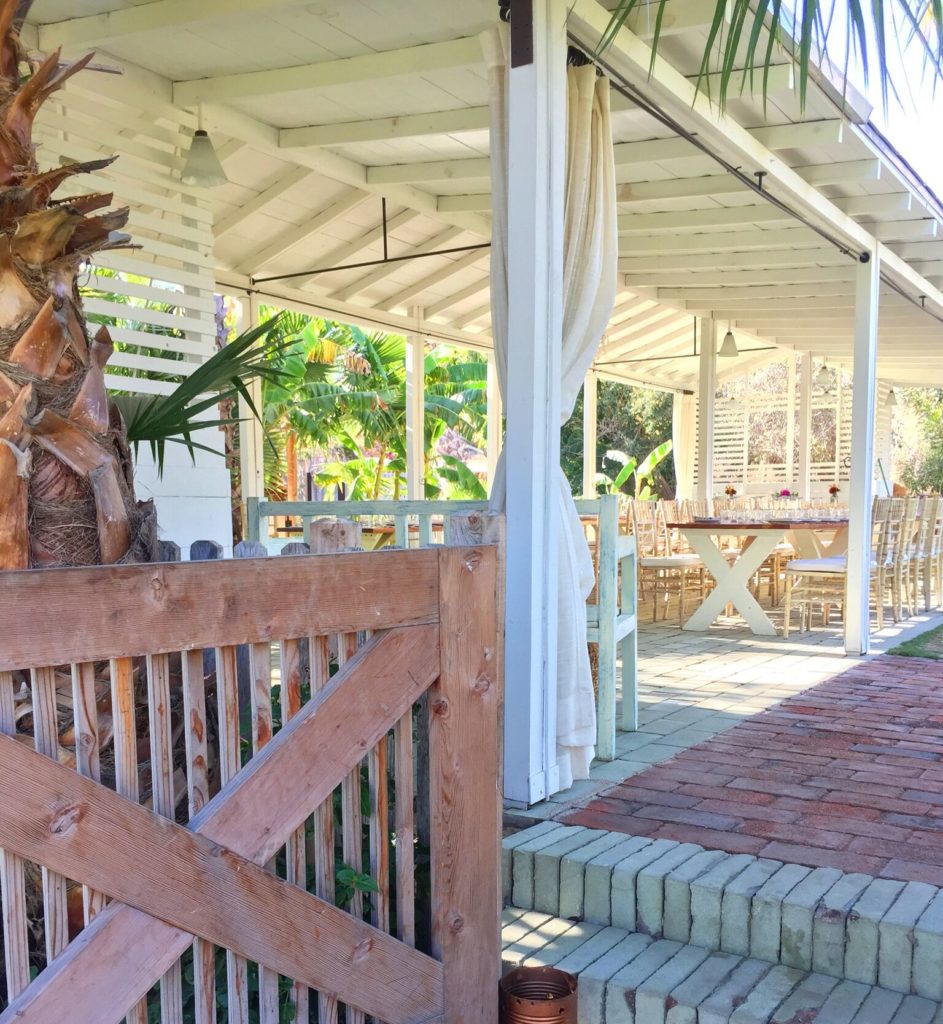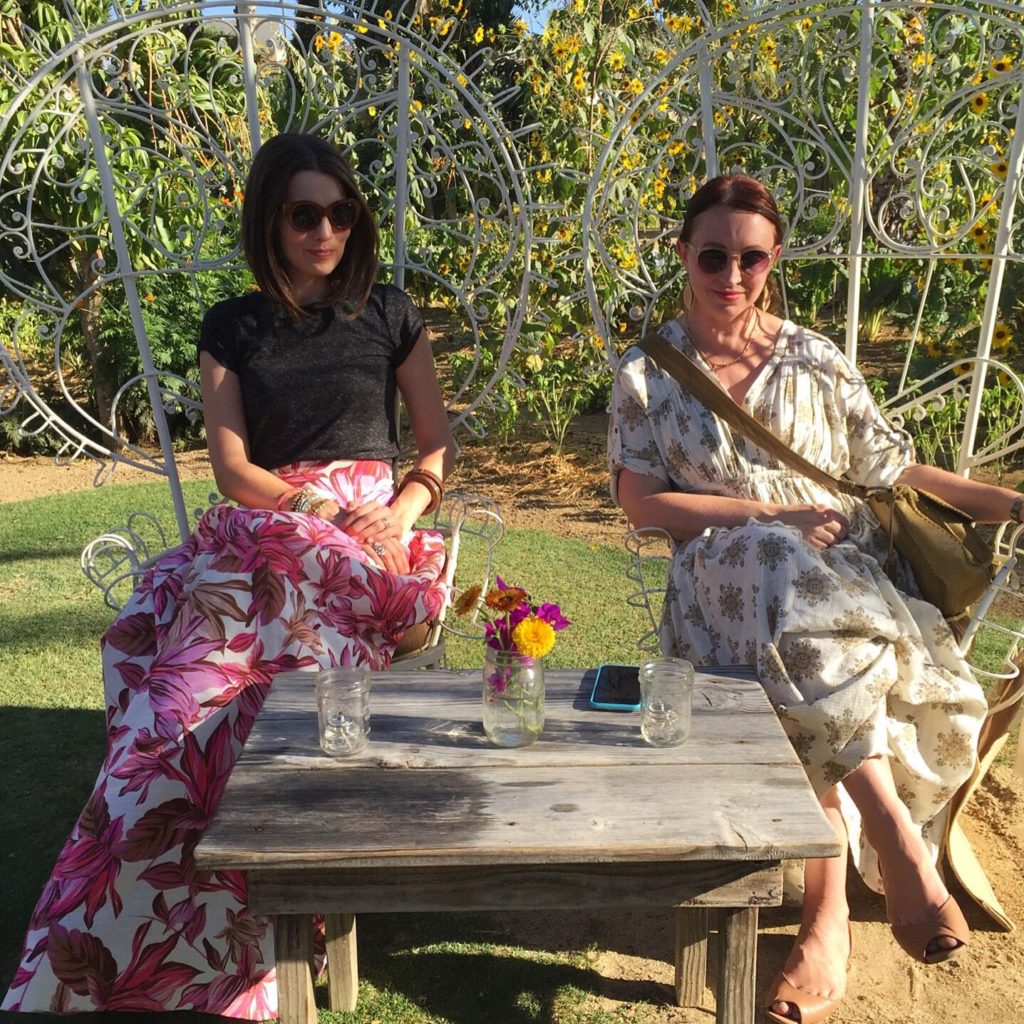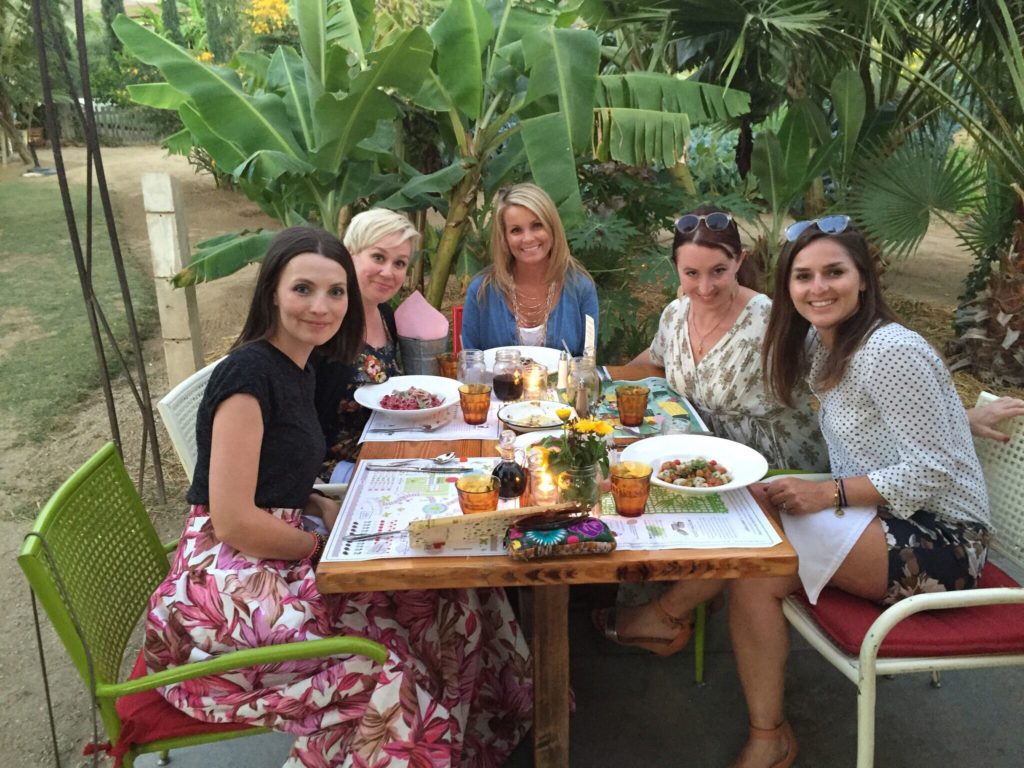 The meal that I ate that night was unequivocally the best meal I have had in my whole life.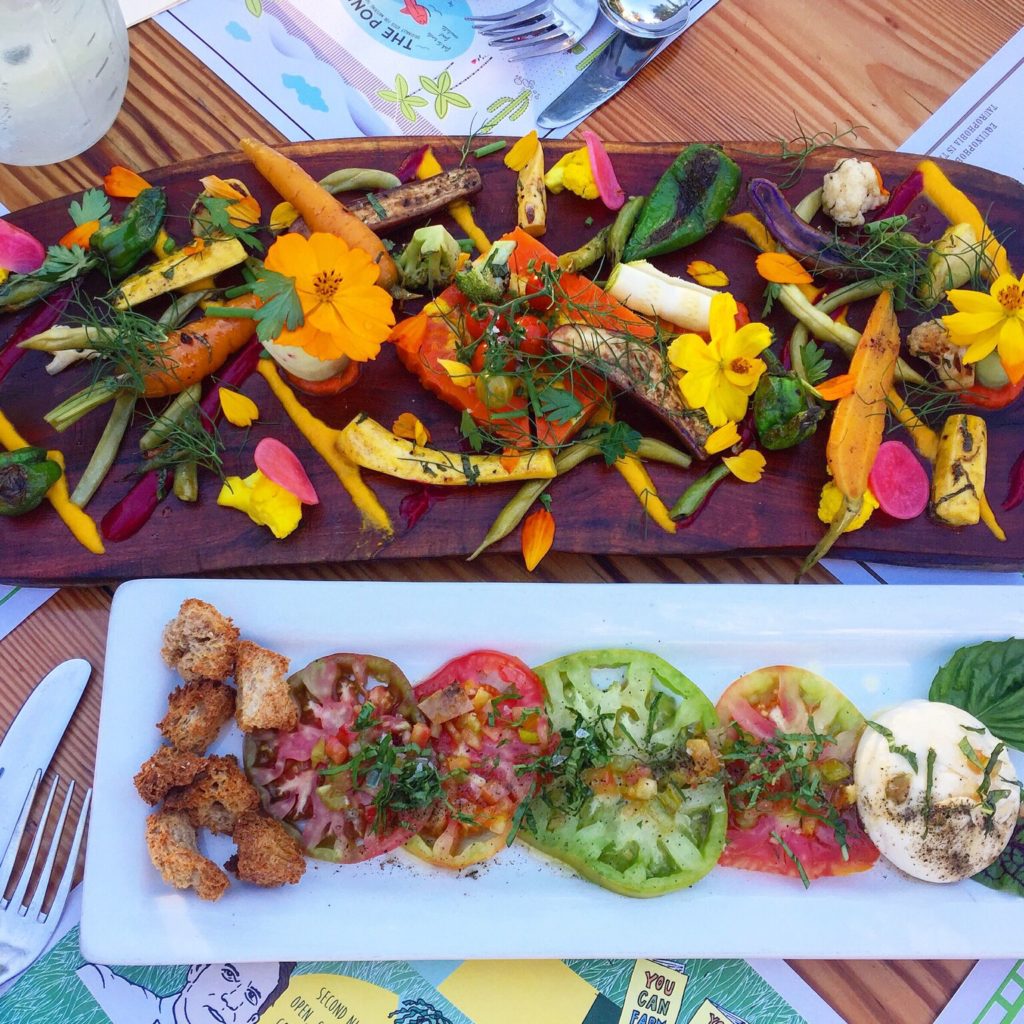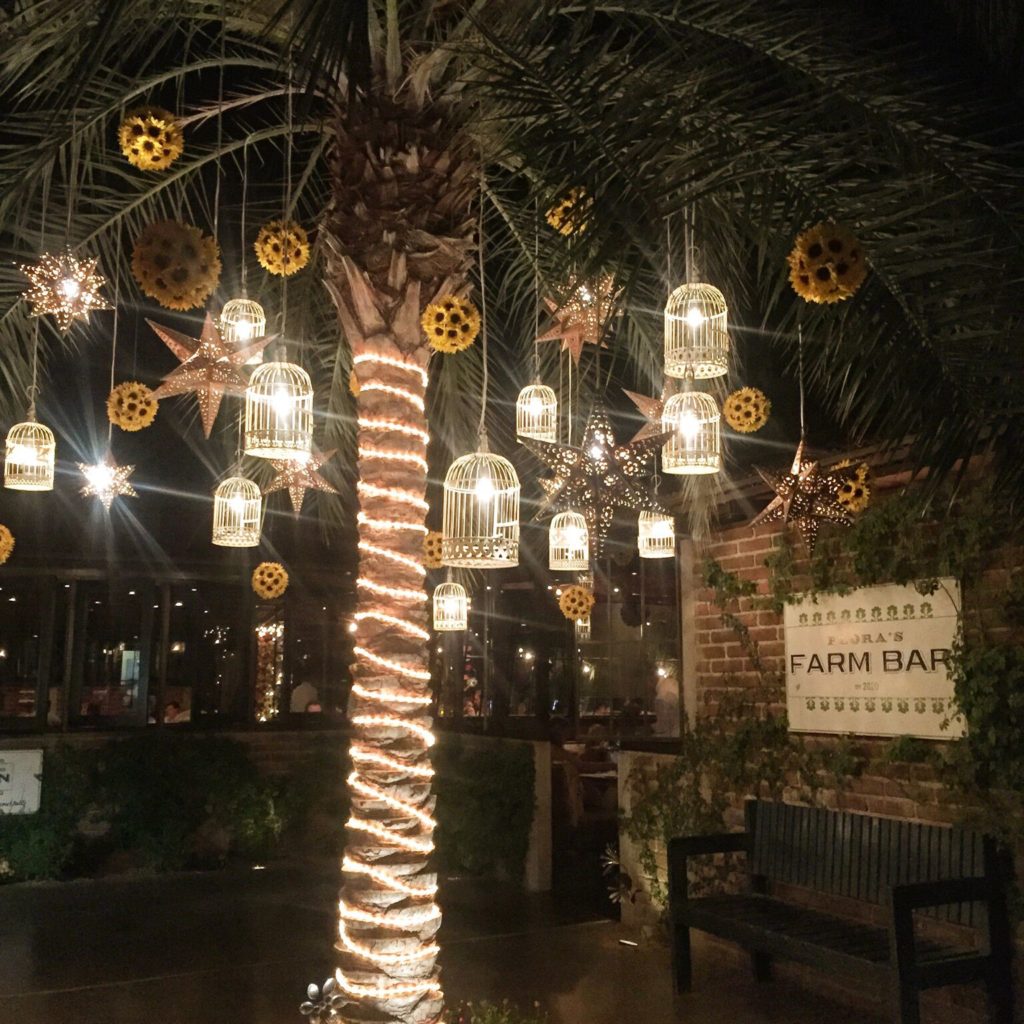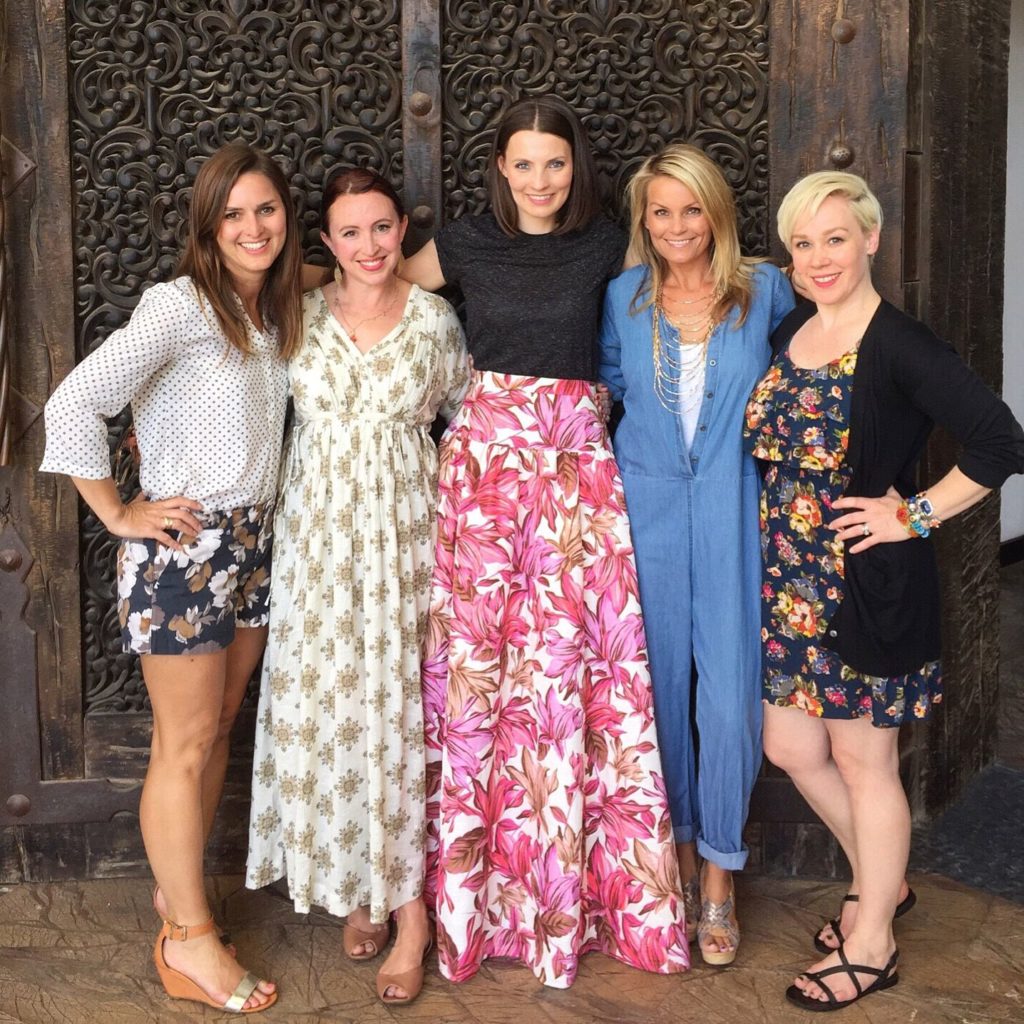 From left: Carrie, Me, Kristy, Kelly and Mckay. Together again…
The food, the setting, the beauty and my friends made this such a memorable night. It was truly special.
And Kelly was right: I really hadn't seen or fully appreciated Cabo until we all went together 🙂
Thank goodness for great friends, great food and fun traveling.